FREE Wine Delivery
& Curbside Pickup
Free wine delivery & 10% off orders over $100 when you use code VBW-100!
Virginia Beach Winery
Small batch winery with free wine tasting every weekend!
Centrally located in the heart of Virginia Beach in the Covington & Associates building just off the corner of Princess Anne & Newtown Rd.
Our winery is super easy to get to since we're just off the 64 / 264 merge. We're also 1 block from the Newtown light rail stop, and there's even a bus stop on our side of the street for a very easy walk into our building!
We're excited to serve our great wine to Virginia Beach and all of Hampton Roads!
Come check out our free wine tasting events every week!
Hours

Tasting Room Hours:

Friday: 5 - 9pm
Saturday: 12 - 6pm
Sunday: 12 - 4pm

Delivery Hours:

Monday - Thursday: 12 - 6pm
Friday: 12 - 3pm

Scheduled Pickup Hours:

Monday - Thursday: 12 - 6pm
Friday: 12 - 9pm
Saturday: 12 - 6pm
Sunday: 12 - 4pm
Thursday, November 26, 2020 - 11:38am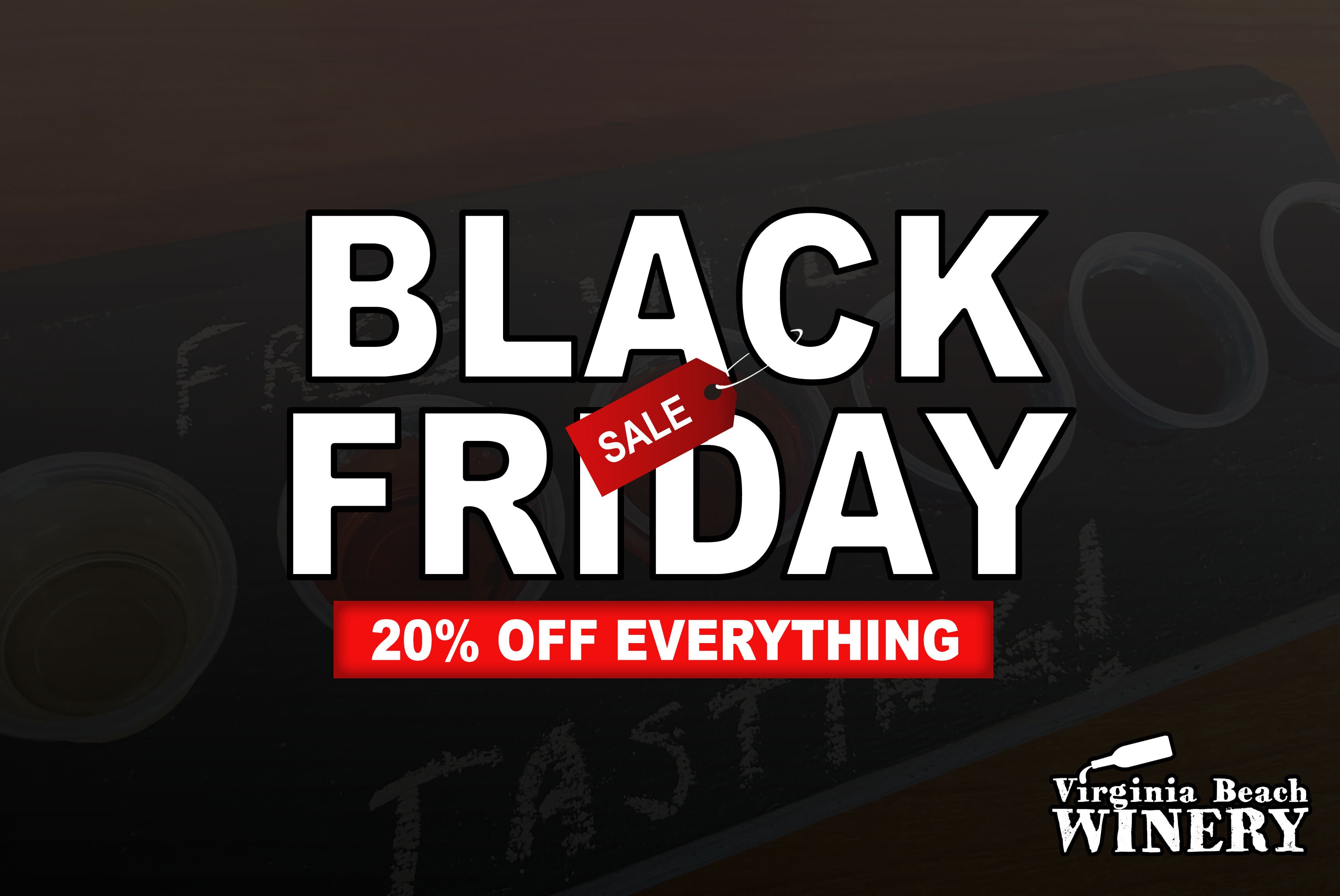 Wednesday, November 25, 2020 - 6:39am