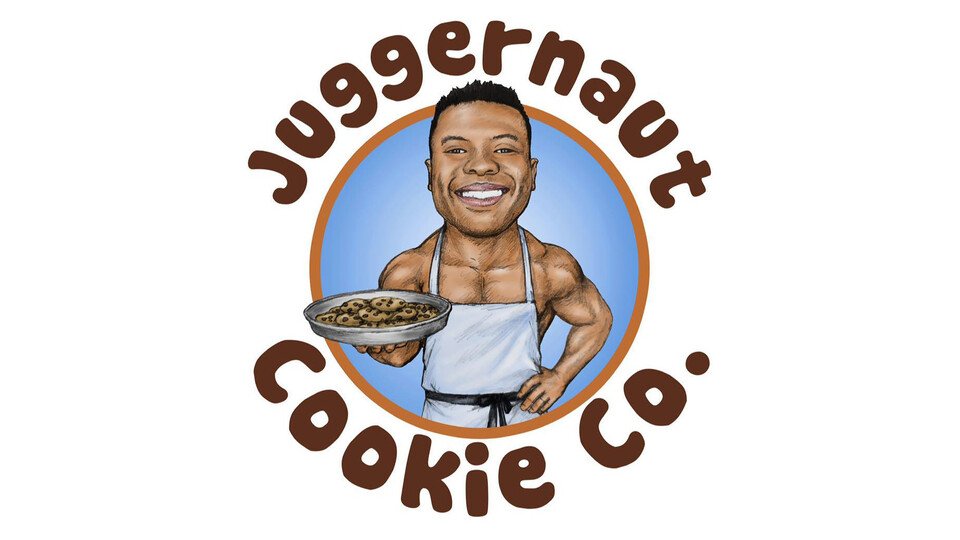 Juggernaut Cookie Co.
Antwain, the "Juggernaut" Britt, founder of the Juggernaut Cookie Co, began his future more unconventionally than most.
In fact, Britt's beginning did not include cookies, but as a headline making professional mixed martial arts (MMA) fighter. After an appearance on UFC's "The Ultimate Fighter", Britt continued with a successful career in MMA that eventually lead to the operation and ownership of several fitness facilities.
Yet, Britt still found time for his hobby, the baking and creation of a variety of culinary delights. These 'delights' eventually turned into massive, gigantic and quite delicious, cookies; cookies made the Juggernaut way, with muscle and heart.