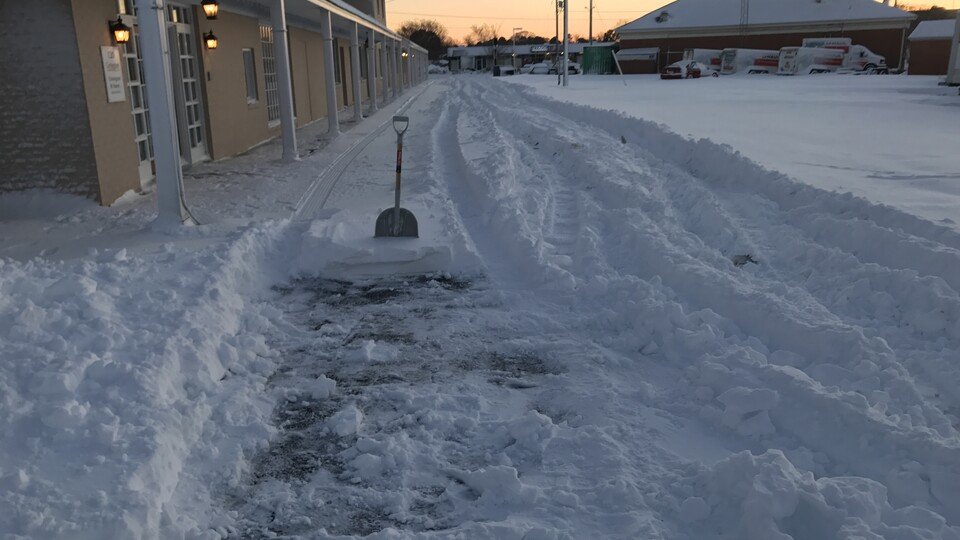 4 years ago we had a big snow storm and couldn't get a plow to the winery. Josh ended up digging a path to the front door so we could open. This was long before we had delivery options.
That's part of the dedication that goes into owning a small business. When your livelihood and family depends on customers being able to get to your business, you make it happen.
We work hard every day to produce a quality product and hope we can get it into the hands of our great customers. We truly appreciate your support.
It sounds like tomorrow won't be a major snow event for Virginia Beach, but we'll be open either way. We hope we see you at the winery or at your house for a delivery.
Rain, snow, sleet, hail, or shine. We'll pour the wine.
God Bless.
Last modified
Monday, January 17, 2022 - 15:36pm