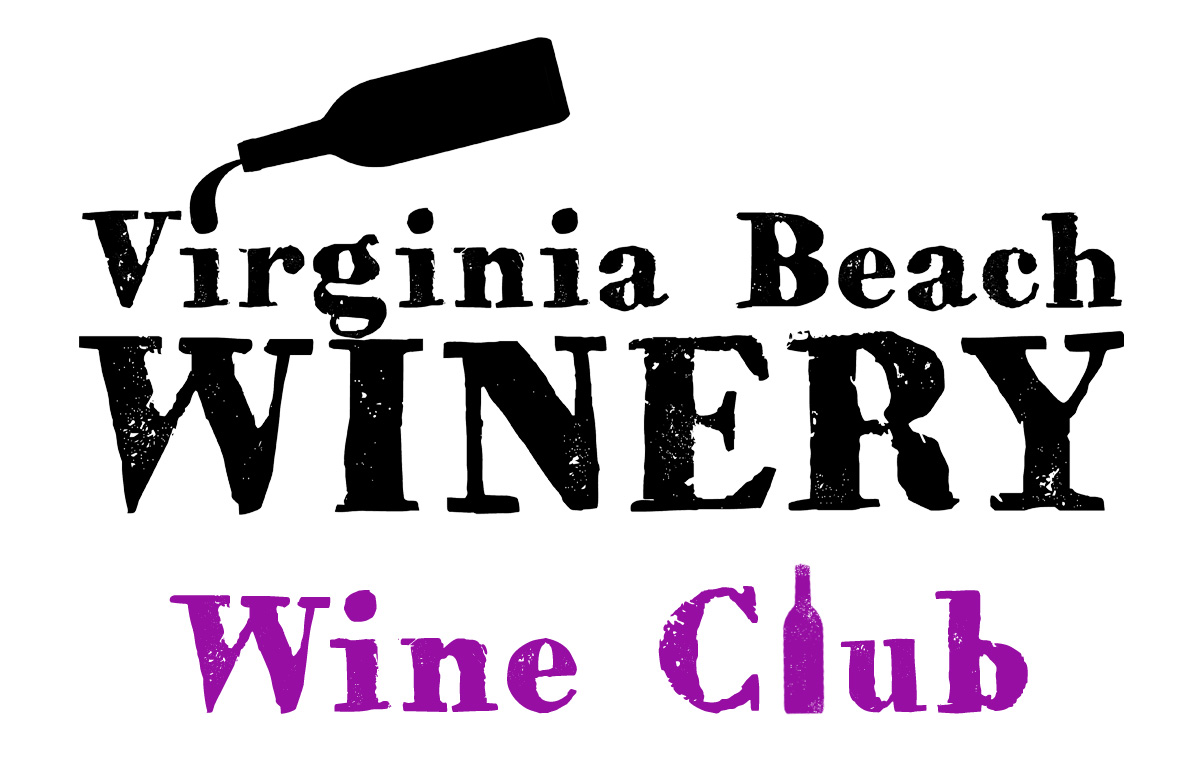 Signup for the Virginia Beach Winery's Wine Club?
By signing up below you are agreeing to pay the Virginia Beach Winery $40 each month
for the "Membership Benefits" listed below. You can terminate this membership at
any time. Clicking / tapping Signup below will create a user account on
www.vbwinery.com and subscribe you to the Virginia Beach Winery's Wine Club.
This will also create a free Loyalty points account with your phone number.

After signing up you will receive an email with an invoice
from our Square payment system to make your monthly payment.

Membership Benefits:
40 rewards points ( $40 value ) every month
20% off all purchases
1 FREE wine tasting every month
Only $40 a month!