About Us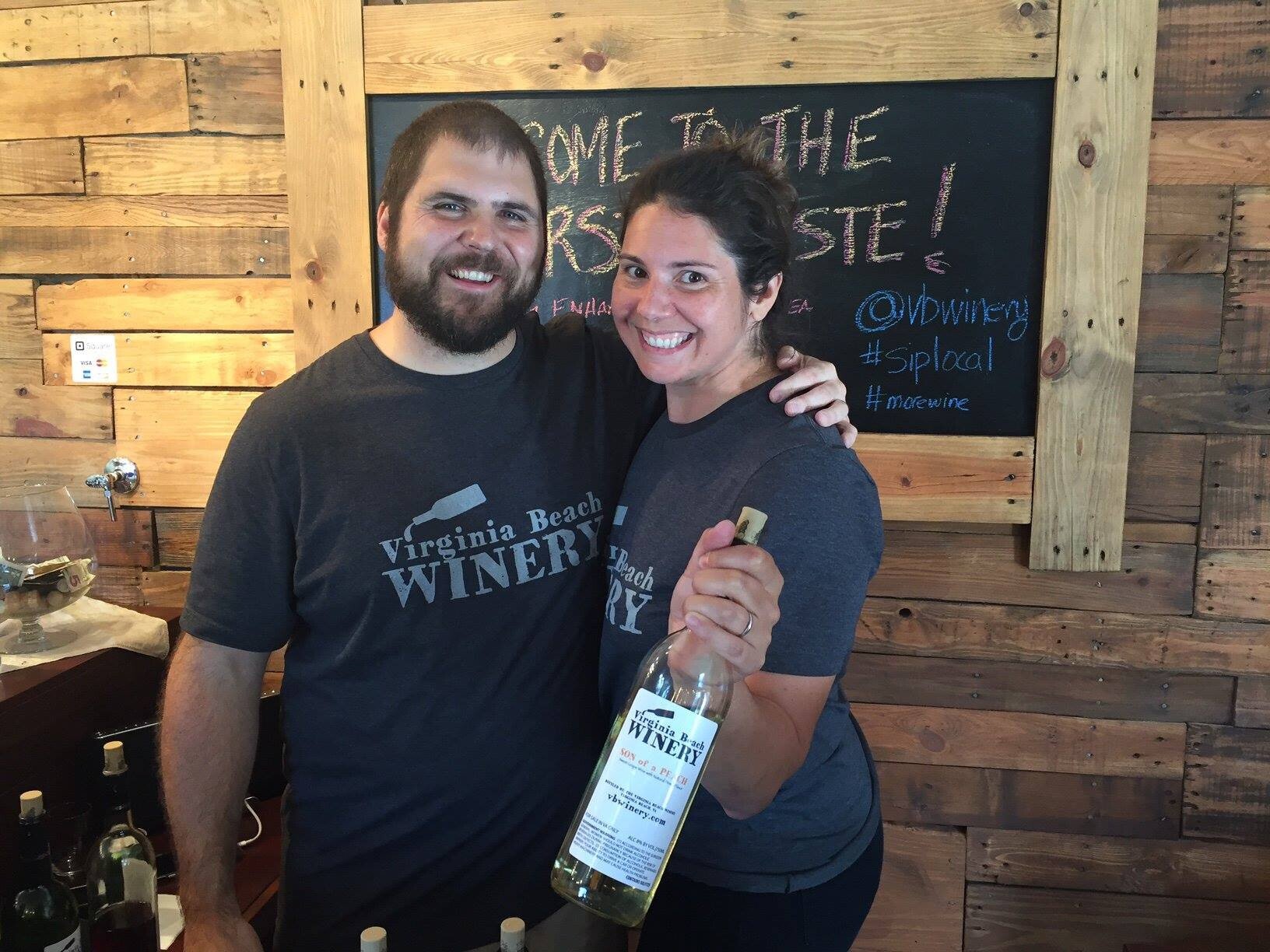 From our family to yours
Small batch winery with wine delivery ( free within 10 miles ), scheduled pickups, and wine tasting 7 days a week!

The wine is made the same way we always have. Small batches cared for by our family.
We believe wine is great for celebrating and we love creating the flavors of our events.

All of our wines are made here in Virginia Beach, VA in stainless steel tanks.
We source our grapes mostly from California, with our Carménère coming from Chile and our Pinot Grigio coming from Italy.

Order online at https://store.vbwinery.com.
Daily Wine Tasting
We have $5 wine tasting 7 days a week at the Virginia Beach Winery!
Why not try it before you buy it! Stop by this weekend!
Today's Tasting List
Choose 6 wines to taste when you do a $5 wine tasting.