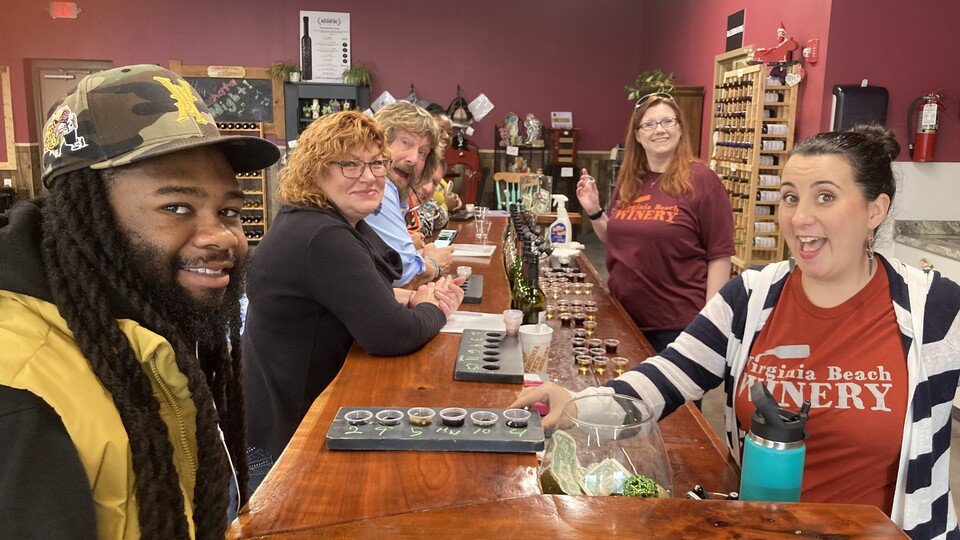 This Saturday has a lot going on!
First, Miss Deborah will be here with Paparazzi.  We all have spring events coming up, so if you're already planning ahead like this mama, you can get some fresh accessories.
Next, we have a brand new vendor coming for the first time!  Tropical Tapas is coming to share their treats with our customers.  
Then, at 2pm, Kourtney and Sean are returning with their new and improved set list.  It was a great day at the winery the last time they performed.  Get a drink and get settled before 2pm Saturday if you plan to listen!
Last modified
Friday, March 17, 2023 - 15:21pm