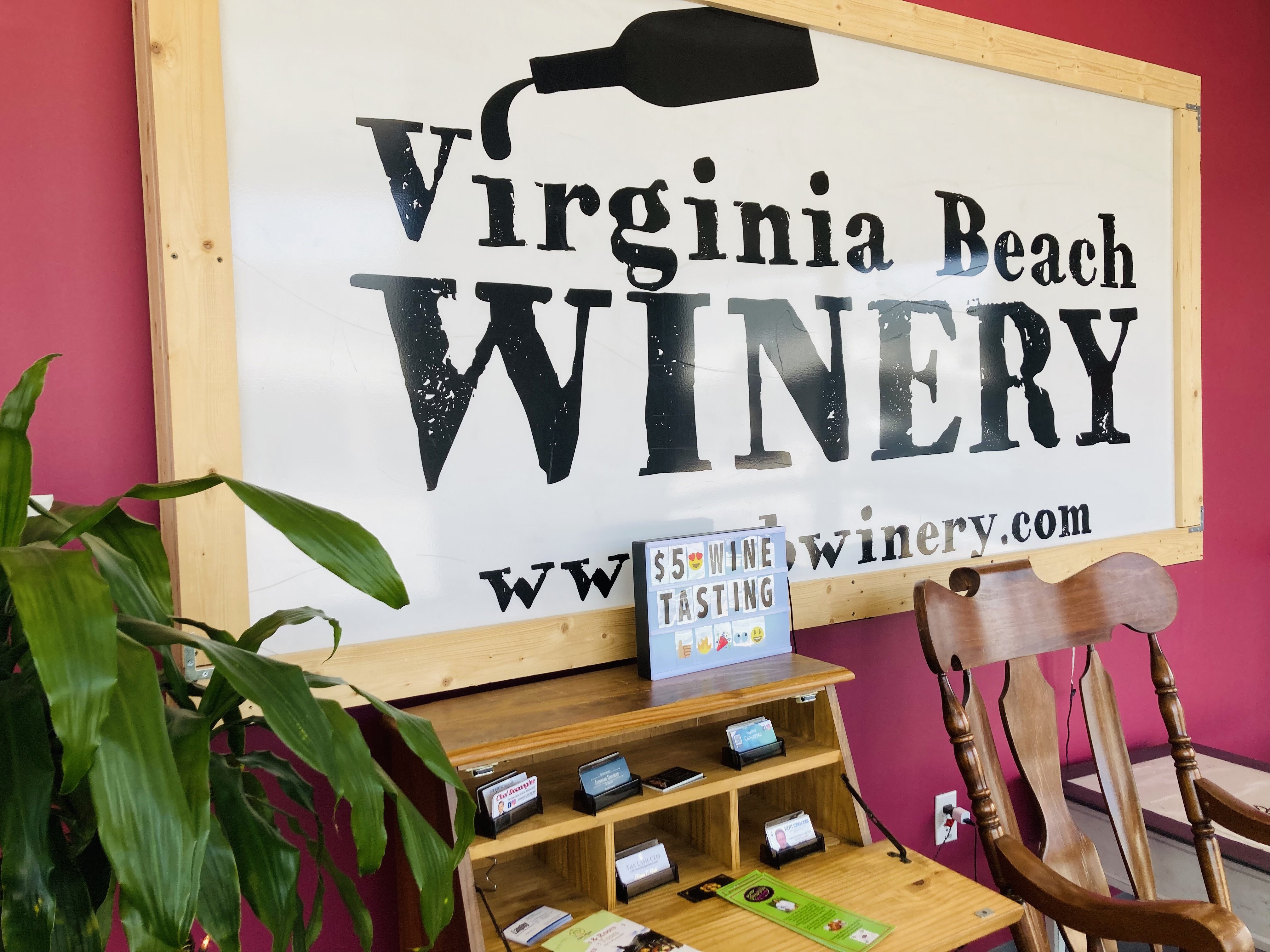 Virginia Beach Winery
Welcome to the Virginia Beach Winery!
The wine is made the same way we always have. Small batches cared for by our family.

We're here 7 days a week with $5 wine tasting ( free when you purchase a bottle of wine or more ), local delivery, and scheduled pickups every day.
We have free delivery within 10 miles and for orders over $100 too.
Checkout our events below and find a day that works for you!

You can also order online at https://store.vbwinery.com!
Upcoming Events
Checkout our upcoming events!
Weekly Wine Tasting Events
We have $5 wine tasting 7 days a week at the Virginia Beach Winery!
FREE tasting when you purchase a bottle or more!
Why not try it before you buy it! Stop by this weekend!
Tasting this Week
Check out our list of delicious wines we have available to taste this week!
These are all available for ordering online as well!