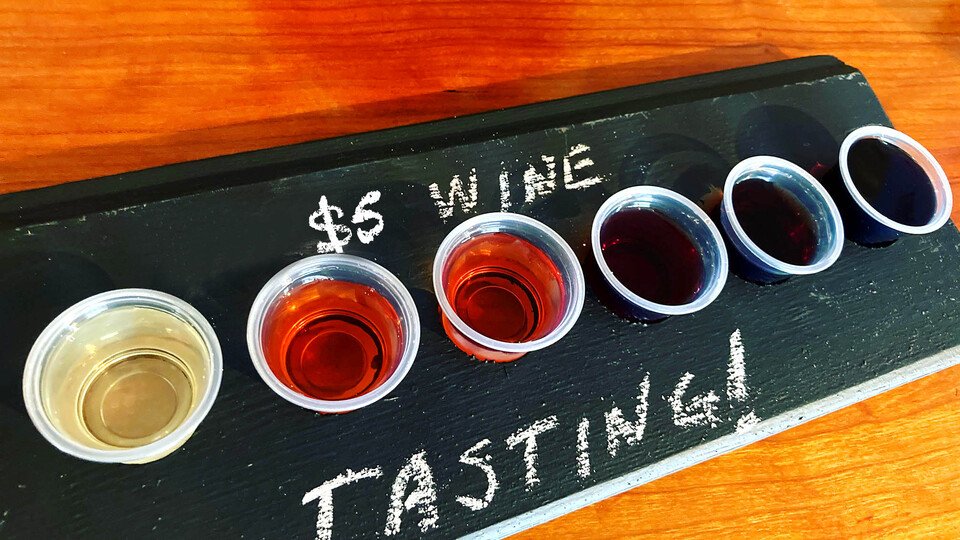 Mar 31, 2023: 12:00pm  -  Mar 31, 2023: 5:00pm
Stop by the Virginia Beach Winery for our $5 wine tasting during the week from 12 ( noon ) to 5pm 7 days a week!
20% off on Slushees & Full Pours from 12 to 5pm Monday through Friday.
Sample 6 wines ( or 4 wines and both slushees ) of your choice ( from what we have in stock )!
Find something you like?! Purchase a glass or bottle, and snag a table or spot at the bar. We'll have wine slushees on tap too!
You're welcome to bring your own snacks and food too!
We're here every week with delicious wine and fun!
Delivery ( free within 10 miles ) and scheduled pickups available every day too at https://store.vbwinery.com!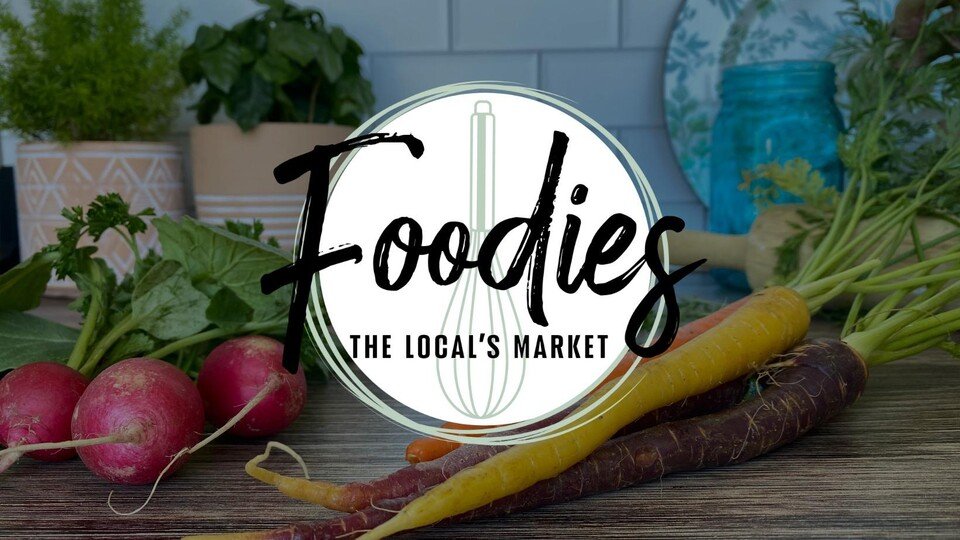 After working side by side for years with their respective catering and gourmet meal-delivery businesses in Virginia Beach, Catherine Gettier and Patrick McBrayer learned that they share the same passion for food, friends, and family. It was then they decided to create a local market to share their culinary experiences with fellow VB 'foodies'.
We offer gourmet artisan sandwiches, prepared meals, cooking classes, personal chef services, corporate catering, and we feature goods from local companies in our shop.
Today's Tasting List
Choose 6 wines to taste when you do a $5 wine tasting.
Open noon to 5pm every day!
Event Date
2023-03-31T12:00:00-04:00
End Date
2023-03-31T17:00:00-04:00