This weekend at the winery!
Thursday, May 30, 2019 - 16:19pm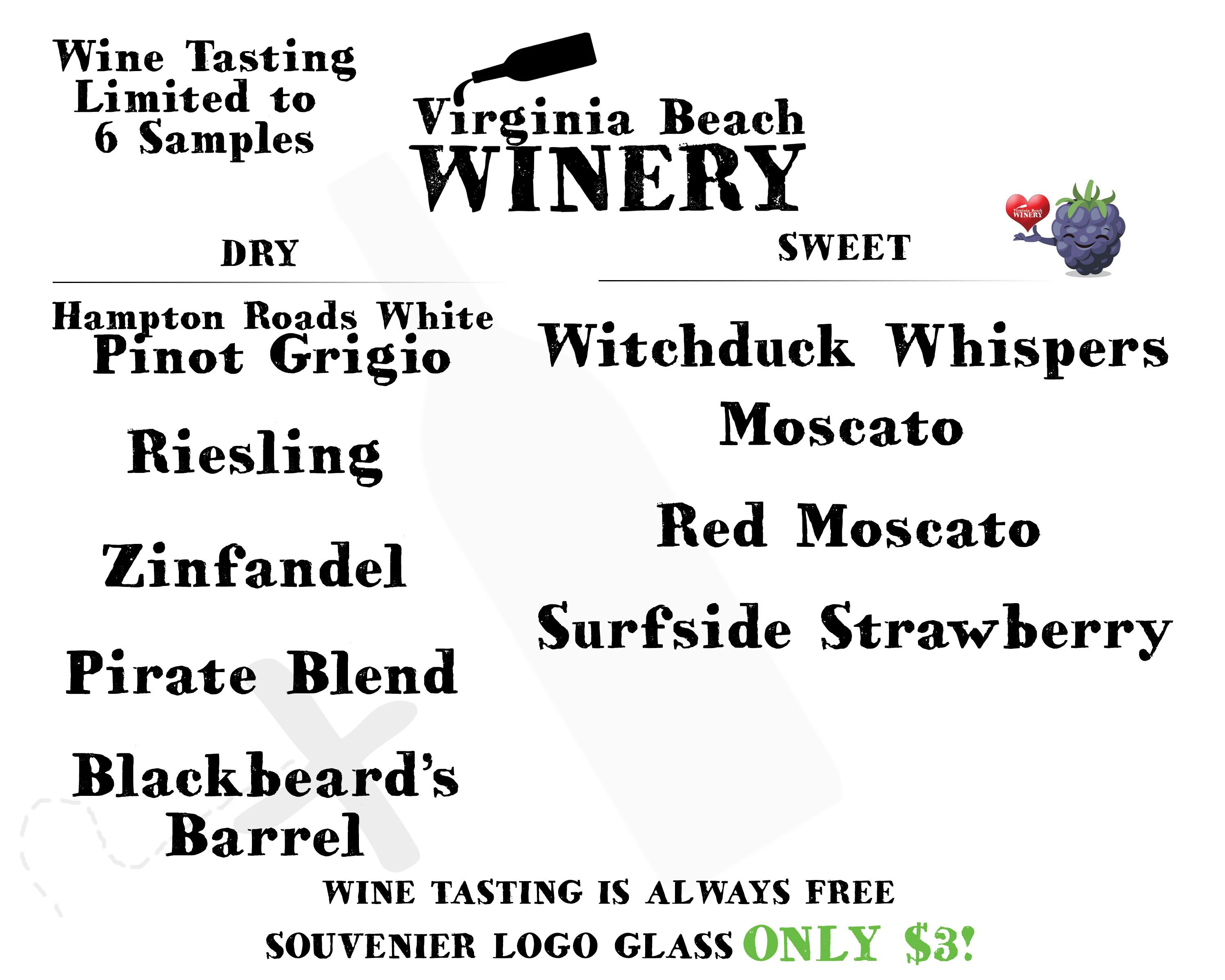 We have 9 wines to taste this week at our free wine tasting, including our new Witchduck Whispers 🧟‍♀️🥂and the return of Surfside Strawberry 🍓!
We're still doing a pick 6 from the tasting sheet, which means you get to try 6 wines!
Stop by and see us this weekend and have some delicious wine! 😍🍷🥂
Here's a list of our events for the weekend:
Here's our wine tasting list for the weekend:
Pinot Grigio 🥂
Riesling 🥂
Zinfandel 🍷
Pirate Blend 🍷☠️( Available for shipping at Vinoshipper )
Blackbeard's Barrel 🍷☠️( Read More )
Witchduck Whispers 🧟‍♀️🥂( Available for shipping at Vinoshipper )
Moscato 🥂
Red Moscato 🍷
Surfside Strawberry 🍓( Available for shipping at Vinoshipper )
Stop by and see us this weekend and have some delicious wine! 
We're looking forward to seeing you! 😍🍷🥂