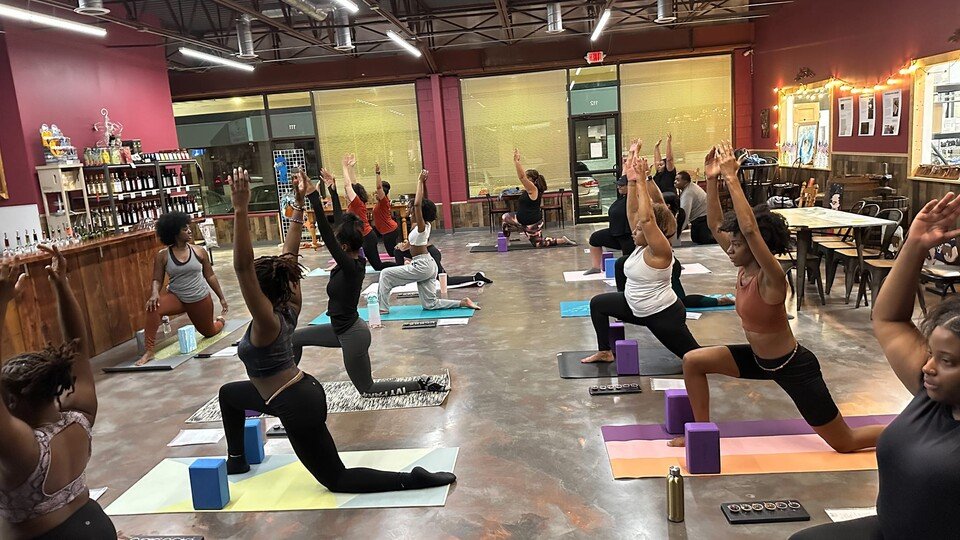 Nov 4, 2023: 6:45pm  -  Nov 4, 2023: 7:45pm
Unwind and relax with a gentle evening foundational class and wine tasting set to a soulful playlist.

Practicing mindfulness as we connect to our breath and our senses of smell, taste, and sound.
This practice is beginner friendly and welcomes all levels. You will be introduced to foundational poses and meditation while staying connected to the breath. Awaken the joints, ground and center. Set at the beautiful Virginia Beach Winery.
60 min. class followed by a 15 min. mixer.
Occurs 1st Sat of each month 6:45p.m. Yoga & Wine take place Nov - April.
To purchase tickets, visit https://www.neosoulyogallc.com/book-a-class and click on the Book button next to Yoga & Wine SoulFlow.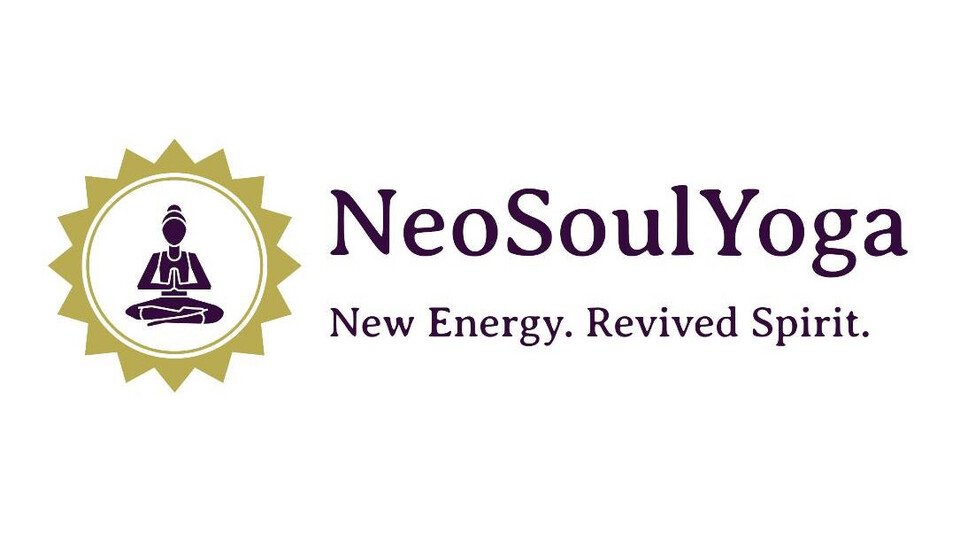 NeoSoulYoga provides yoga services to cultivate empowerment, strength, and inner peace. Offering yoga centered classes and events that are approachable, accessible, and enjoyable for all levels. Invest in your well-being. Experience joy, peace, and balance amidst the shifting currents of life.
Classes and events occur in several locations in the Hampton Roads area to include Portsmouth and Virginia Beach.
Event Date
2023-11-04T18:45:00-04:00
End Date
2023-11-04T19:45:00-04:00