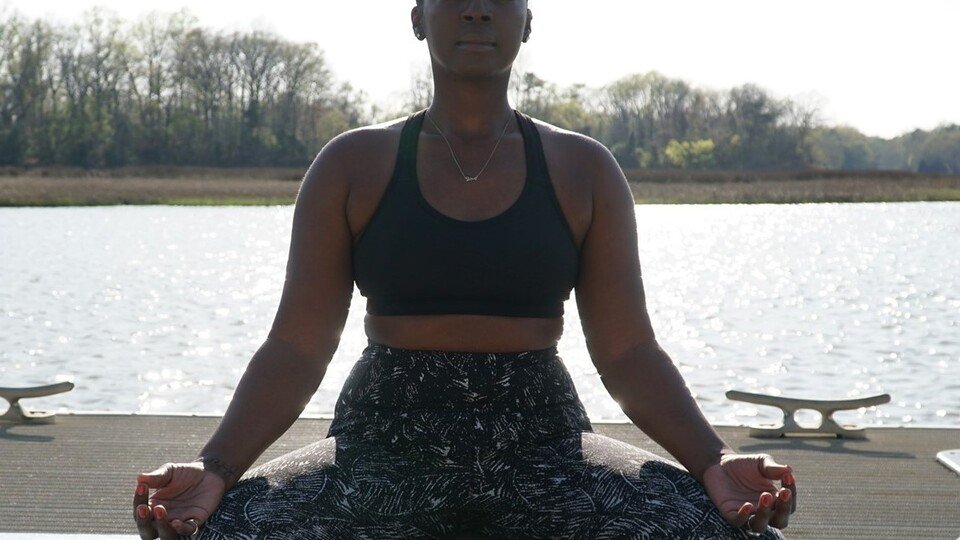 Oct 1, 2022: 6:45pm  -  Oct 1, 2022: 7:45pm
Unwind and Uncork! A gentle evening yoga flow paired with a mindful wine tasting.
Tuning into the senses as we release tension in the neck, shoulders, hips and back.

Set to a thoughtful playlist in an inviting and supportive environment.
Beginner Friendly flow followed by a 15 min mixer at the beautiful Virginia Beach Winery.
Tickets can be purchased online at https://www.neosoulyogallc.com/book-a-class.
Event Date
2022-10-01T18:45:00-04:00
End Date
2022-10-01T19:45:00-04:00