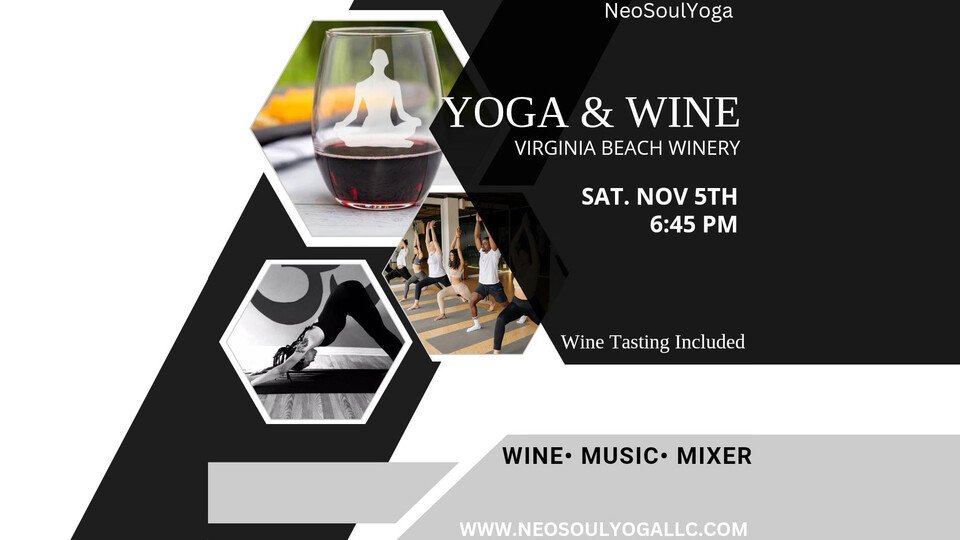 Nov 5, 2022: 6:45pm  -  Nov 5, 2022: 7:45pm
Unwind and Uncork! A gentle evening yoga flow paired with a mindful wine tasting.
Tuning into the senses as we release tension in the neck, shoulders, hips and back.

Set to a thoughtful playlist in an inviting and supportive environment.
Beginner Friendly flow followed by a 15 min mixer at the beautiful Virginia Beach Winery.
To purchase tickets, visit https://www.neosoulyogallc.com/book-a-class and click on the Book Now button next to Yoga & Wine SoulFlow.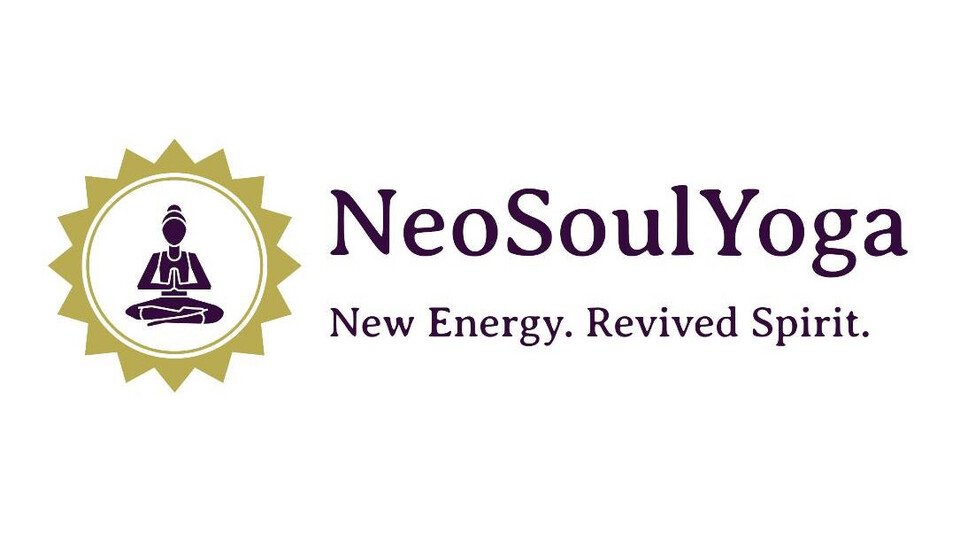 NeoSoulYoga provides yoga services to cultivate empowerment, strength, and inner peace. Offering yoga centered classes and events that are approachable, accessible, and enjoyable for all levels. Invest in your well-being. Experience joy, peace, and balance amidst the shifting currents of life.
Classes and events occur in several locations in the Hampton Roads area to include Portsmouth and Virginia Beach.
Event Date
2022-11-05T18:45:00-04:00
End Date
2022-11-05T19:45:00-04:00