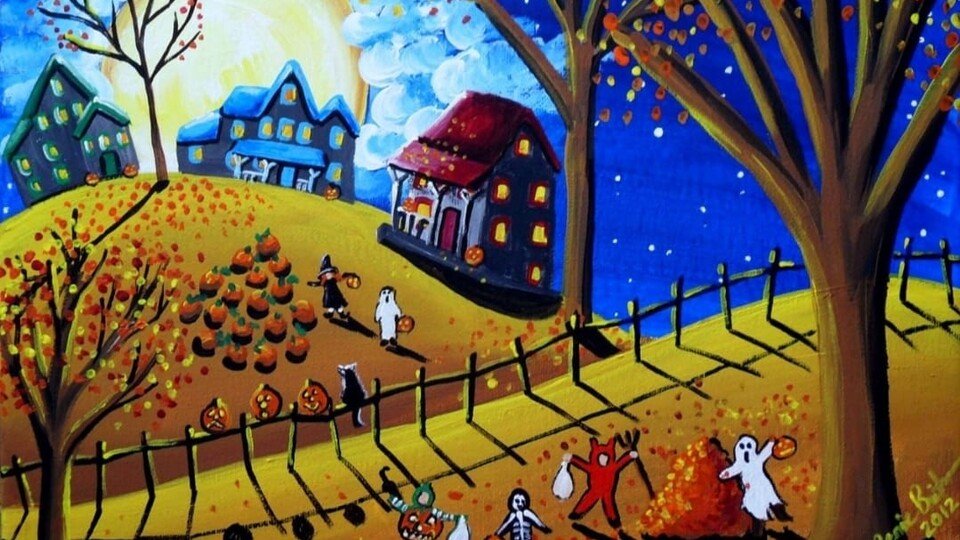 Oct 29, 2022: 11:00am  -  Oct 29, 2022: 1:00pm
We are excited to partner up with the Virginia Beach Winery for our first Trunk Or Treat run by our Buy Nothing Chatter Group members on Facebook! ??????
It will be located at 1064 Lynnhaven Pkwy #110, Virginia Beach, VA 23452.
There are indoor restrooms available if needed inside the winery.
_________________________________
Trick or Treaters! All ages are welcome! Please note that the event does not begin until 11am.
All children need to be supervised by an adult AT ALL TIMES.
_________________________________
The culdesac parking will be reserved for trunks so for trick or treating, please park further away in the shopping center and walk over to the culdesac.
Please do not block anyone in and please be safe. Also please be respectful of the other businesses in the shopping center!
THANK YOU! WE'RE EXCITED, LET'S HAVE A GREAT TIME!
Event Date
2022-10-29T11:00:00-04:00
End Date
2022-10-29T13:00:00-04:00