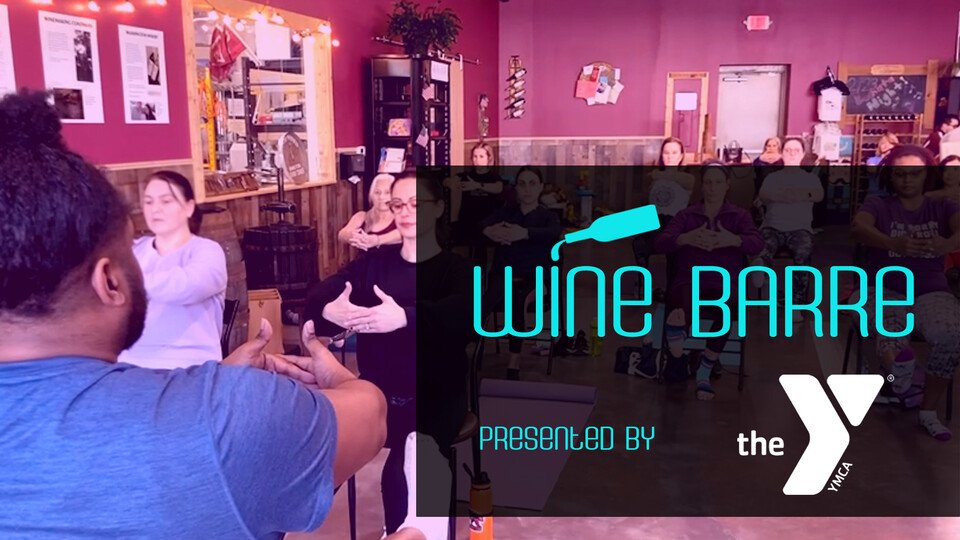 Apr 23, 2023: 1:30pm  -  Apr 23, 2023: 2:30pm
The Traveling Y is having a free Barre class at Virginia Beach Winery! 
Never taken Barre before. No worries! This class is for all fitness levels.
This event is free and open to the public.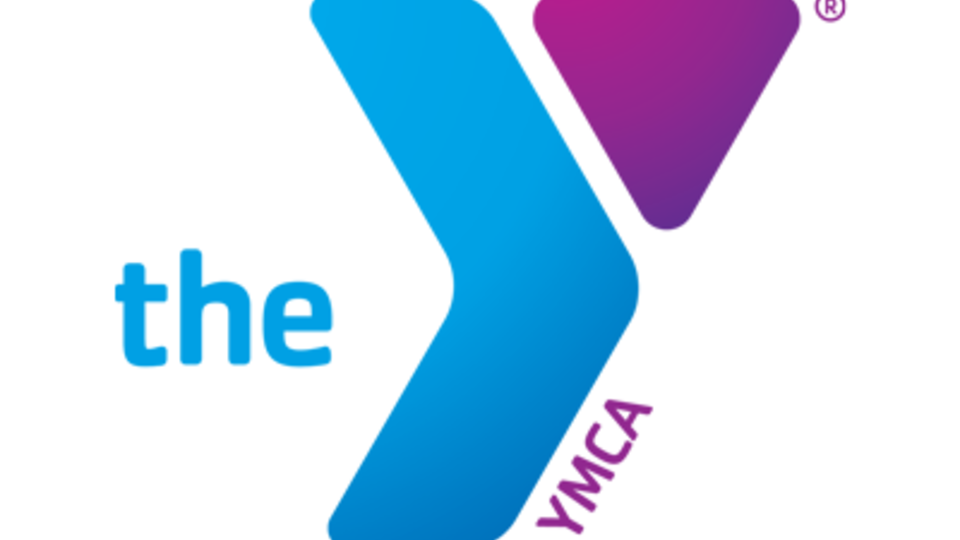 A Mission-Based Organization
The Y is dedicated to providing comprehensive programs and services that enrich communities — and all of the people who live in them — across the country in fulfillment of our mission.
Our Values
Guided by our core values of caring, honesty, respect and responsibility, the Y is dedicated to giving people of all ages, backgrounds and walks of life the opportunity to reach their full potential with dignity.
Event Date
2023-04-23T13:30:00-04:00
End Date
2023-04-23T14:30:00-04:00