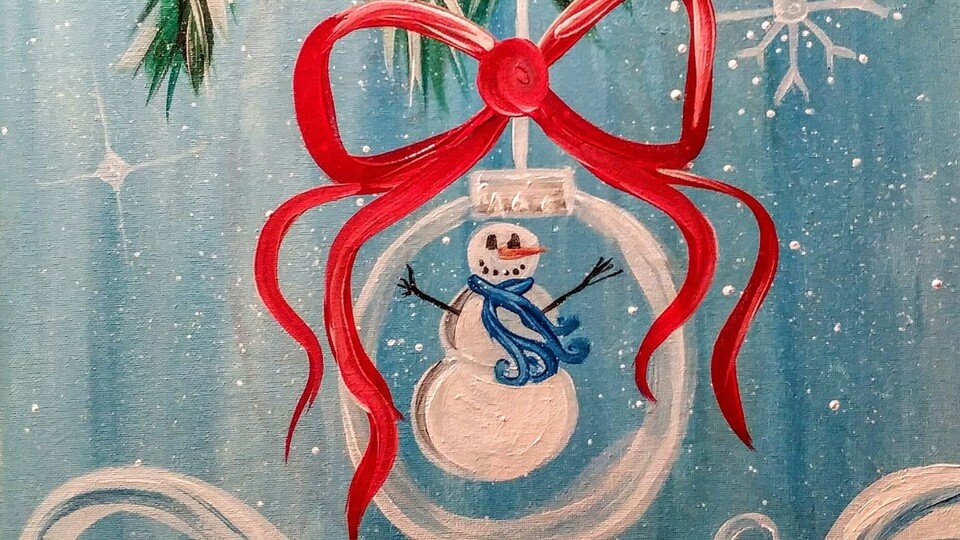 Jan 20, 2023: 6:30pm  -  Jan 20, 2023: 9:00pm
Cost is $20 to create your very own masterpiece!

You are always welcome to bring your own bling and do your own thing!

You can RSVP via text to 757-240-3655 BUT include name, who all is attending and to what event you're attending!

Picture posted as cover photo is the example!
We are a traveling art studio and bring everything to paint with and on, so grab your friend and enjoy the fun!
Event Date
2023-01-20T18:30:00-05:00
End Date
2023-01-20T21:00:00-05:00