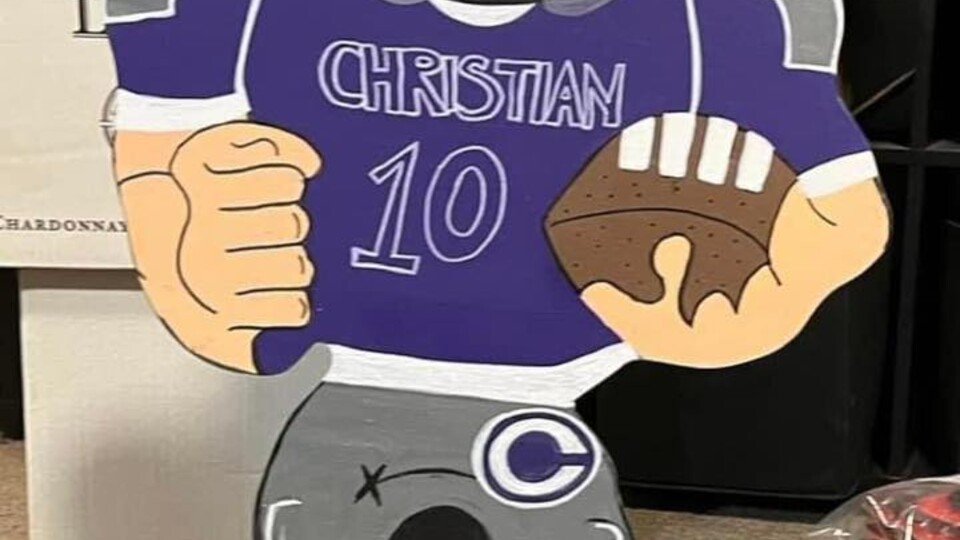 Aug 18, 2023: 6:30pm  -  Aug 18, 2023: 9:00pm
Cost is $35.

Do you love football like we do?!
Well here is a one in a lifetime opportunity to create your very team (high school, college or Major league).
We will have all simple lines and if you have certain stickers or logos you'd like please bring them.
(Pic used is one from a past class and for idea only)

*** providing all paint and supplies (will be sending you home with a foam brush and polyurethane to do at your own leisure!

Instructor: Emma

Buy tickets today or text 757-240.3655 to reserve for any of our events!
We are a traveling art studio and bring everything to paint with and on, so grab your friend and enjoy the fun!
Event Date
2023-08-18T18:30:00-04:00
End Date
2023-08-18T21:00:00-04:00