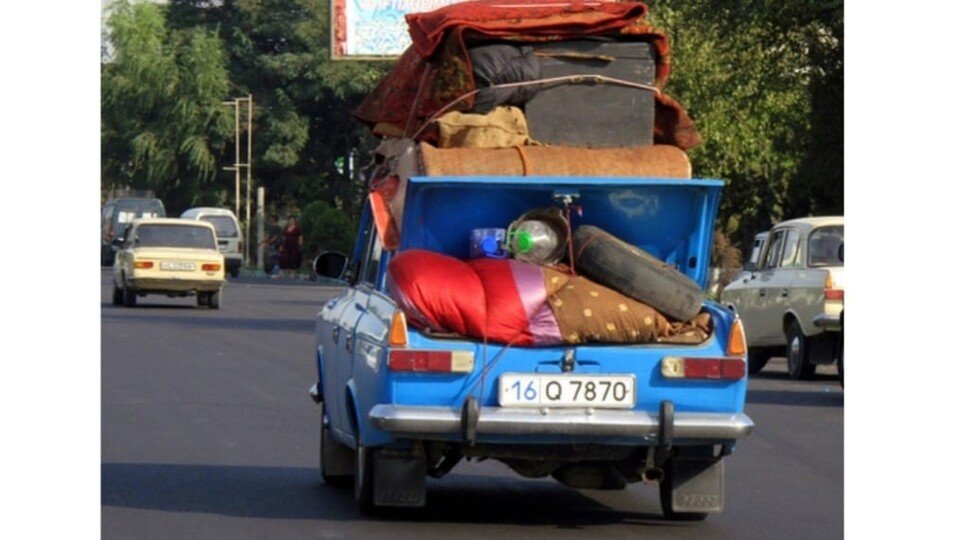 Oct 2, 2022: 11:00am  -  Oct 2, 2022: 1:00pm
You're invited to our October Junk in the Trunk event! It will be held in the Lynnway Place shopping center next to Virginia Beach Winery! If you need help finding the location, please let Jodi Anne or Rebecca Flynn know!
1064 Lynnhaven Pkwy #110
Overview:
Members can bring items to gift at this event, however that is not required to attend. Those who have items to gift will park in the designated area, the cul-de-sac adjacent to the dumpsters, just past the shopping strip. BIG THANK YOU to Maria Robelista for arranging this location for our event and hosting us! There are indoor bathrooms inside the winery!
All items can be set out on blankets, tables, or in car trunks yardsale style adjacent to the member's car.
Everything is free and it's all first come first serve at this event.
HOWEVER, we urge you to remember these are STILL gifts. It's important to be considerate of your neighbors.
Please do not take items to resell. We love to share with our neighbors things that we know will find a good home with them. Please only take items that you or someone you know can use.
The event is being held from 11am-1pm. Members can come and go as they'd like, show up anytime between those hours and it's ok if you need to leave early!
At 1pm, members will be expected to wrap things up and clean up any items left behind.
Important things to note:
>Do NOT leave items behind when you leave the event. It is up to each individual to pack up their unclaimed items and remove them from the parking lot. We can get in trouble with the shopping center if things or trash is left behind. Also do NOT drop off items. We do not have the ability to take items for donation. If you need to leave early and want to leave a couple things, please reach out to Rebecca Flynn via pm or at the event.
>You do not have to wear a mask unless you want to since this event is outdoors. But please respect each other's personal space and practice social distancing.
>We've only done a few events and we're learning as we go! Please keep that in mind and be patient with us during the planning process and the actual event . We also believe a lot of people will attend, so just help each other as much as you can while trying to park and get situated.
>One spot per person! As our last event was so busy we ran out of spots, let's keep parking and set up down to one spot per person. if you have tables/ blankets/ etc, set them up directly in front of your parking spot rather than taking up a new spot.
Good items to bring to the event:
>plastic grocery bags for members to put their items in
>hand sanitizer
>chairs
>sunblock/ sunglasses
>water
>masks/ gloves if needed
>sign with your name on it (if you'd like) to tape to your table/ trunk so people know who you are
**There are indoor bathrooms that Maria is allowing us to use! Also feel free to stop in and check out her winery, it's great! Check for their seasonal drinks to try!????
We're so excited for this and hope you are too! Please rsvp through this Facebook event if you plan to attend so that we have a good idea of how many people to expect.
Event Date
2022-10-02T11:00:00-04:00
End Date
2022-10-02T13:00:00-04:00