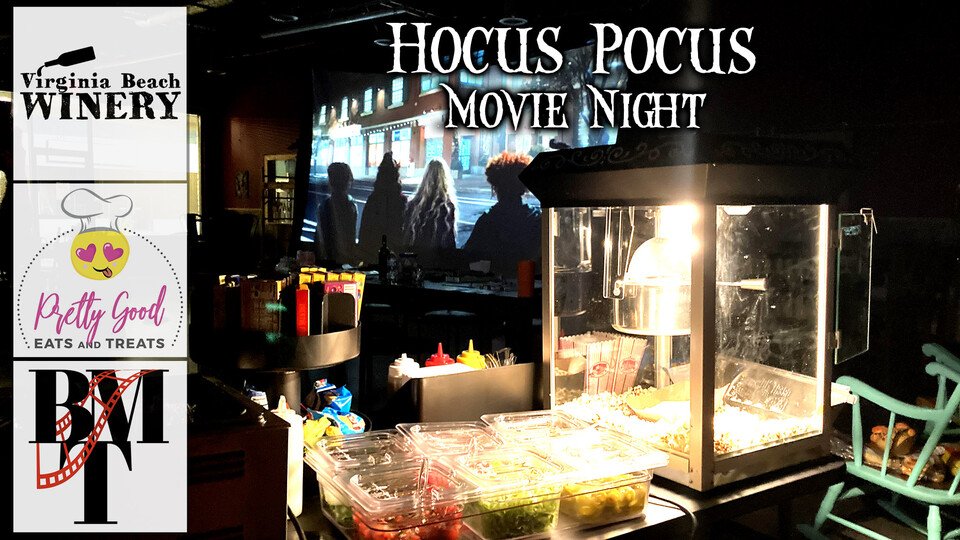 Oct 29, 2022: 7:00pm  -  Oct 29, 2022: 10:00pm
We're hosting a FREE Halloween themed family friendly movie night at the winery!
Backyard Movie Theaters VA ( in conjunction with Backyard Movie Theaters LLC ) will be playing the new Hocus Pocus movie and Pretty Good Eats and Treats will be selling delicious food and movie snacks!
We'll have kid's slushees ( without wine ), adult slushees ( with wine ), along with wine and drinks for sale too!
Bring the whole family for an awesome halloween movie night!
Seating is limited and will be on a first come first serve basis.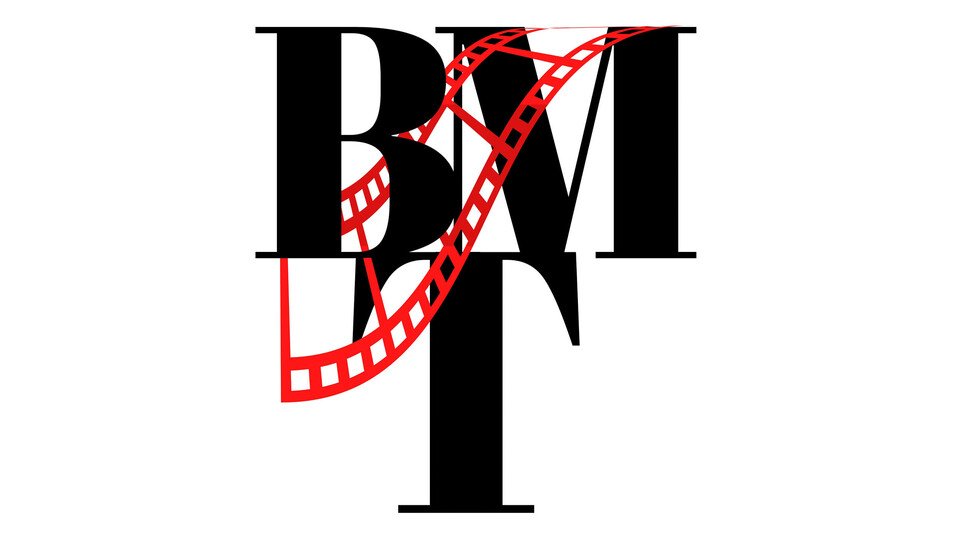 We believe everyone should be able to sit comfortably in front of a large screen and enjoy movie magic, so we will bring the experience to you.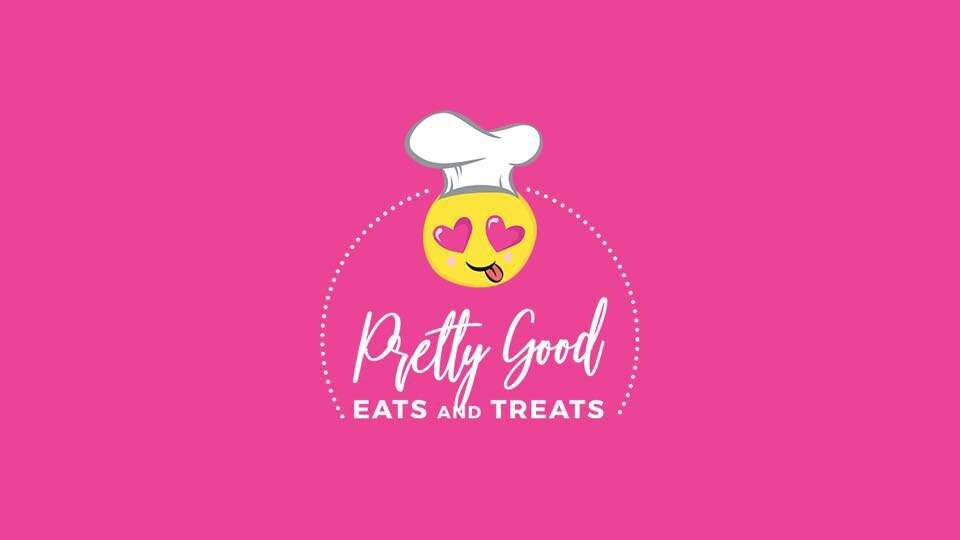 I am Chef Nesha B and I am the dreamer behind Pretty Good Eats and Treats.
My love for food began as a child, growing up in the south, as the daughter of a cook.
Right after high school I joined the military and gave them six years of my life so they could pay for my education.
After my six years were up, I enrolled into the culinary management program at the Art Institute.

I have now graduated and am pursuing my dreams of sharing my passion with the world in as many ways as possible!
Event Date
2022-10-29T19:00:00-04:00
End Date
2022-10-29T22:00:00-04:00