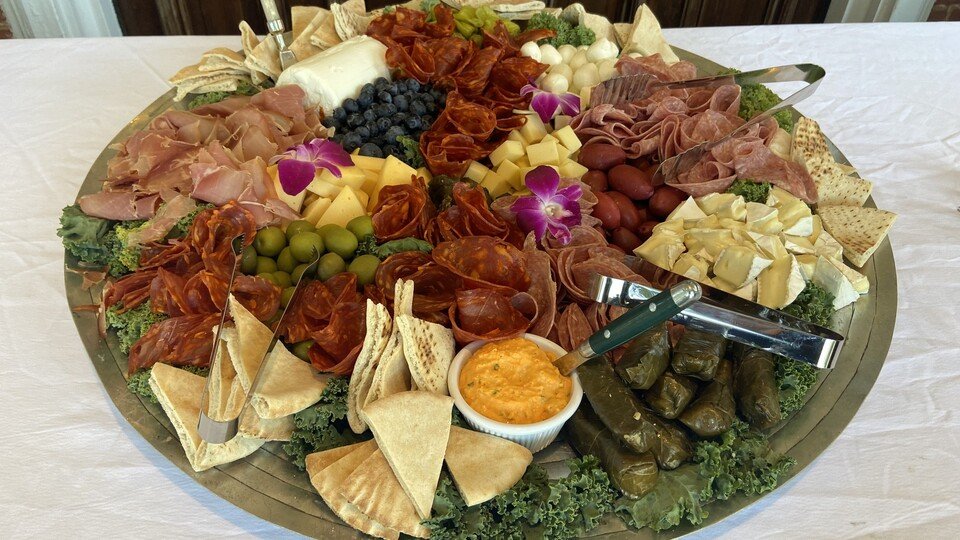 Feb 17, 2023: 6:00pm  -  Feb 17, 2023: 8:00pm
Learn to make Charcuterie Boards and Butter Boards like a pro with Chef Catherine of Foodies!
Ticket price includes the charcuterie class with Chef Catherine, 1 glass of wine of your choice, and all materials to make your very own charcuterie board.
You'll leave the class with your very own charcuterie & butter boards to share with your friends and family!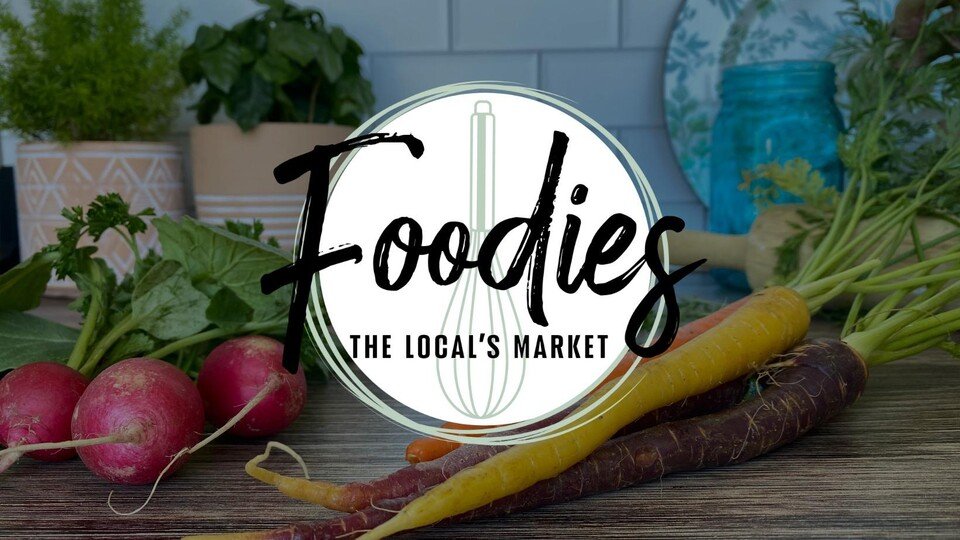 After working side by side for years with their respective catering and gourmet meal-delivery businesses in Virginia Beach, Catherine Gettier and Patrick McBrayer learned that they share the same passion for food, friends, and family. It was then they decided to create a local market to share their culinary experiences with fellow VB 'foodies'.
We offer gourmet artisan sandwiches, prepared meals, cooking classes, personal chef services, corporate catering, and we feature goods from local companies in our shop.
Event Date
2023-02-17T18:00:00-05:00
End Date
2023-02-17T20:00:00-05:00