Jan 5, 2023: 7:00pm  -  Jan 5, 2023: 11:00pm
Bachata Thursdays is getting our Teens involved with Latin dancing! The first Thursday each month we will dedicate to giving our Teens a safe place to gather, meet new friends and learn to dance Bachata!
Parents are welcome to join, meet other parents and dance if you want also. Only $5 for students and parent/chaperone the whole night. (cash at the door) Includes the beginner lesson at 7pm then dance party which ends at 10pm for teens and 11pm for all others.
We will also debut our new dance routines this night so come cheer them on!
***Parents/chaperones will monitor to make sure no minors consume wine. Food and nonalcoholic beverages will be available for purchase.
Come join us!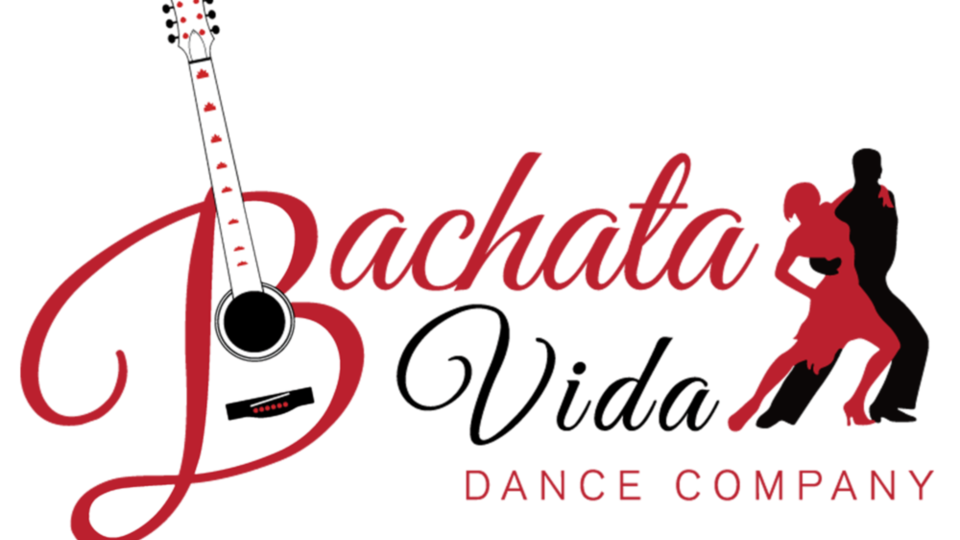 Offering quality dance classes, events and performances in Bachata and Salsa! Come dance with us because... Dance Makes Life Better!
Event Date
2023-01-05T19:00:00-05:00
End Date
2023-01-05T23:00:00-05:00