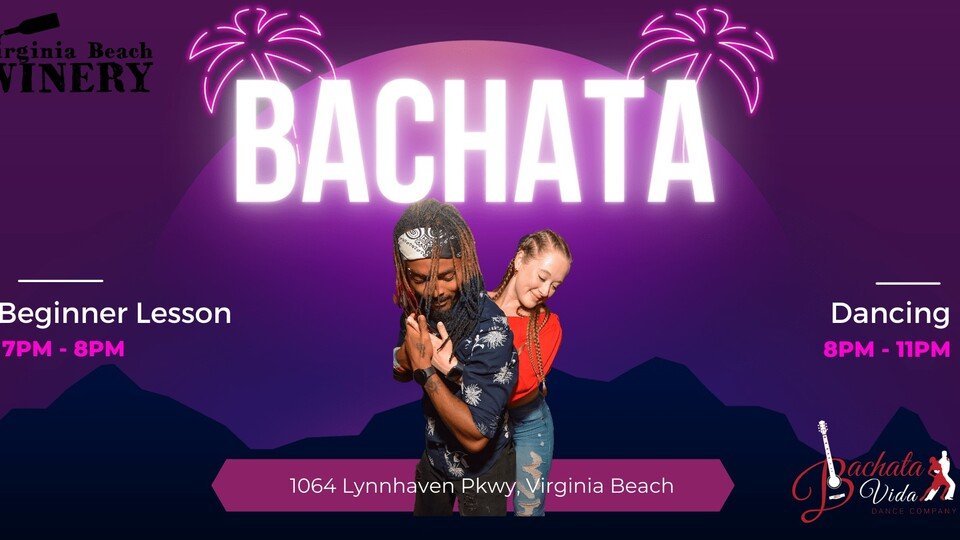 Jul 7, 2022: 7:00pm  -  Jul 7, 2022: 11:00pm
Bachata Thursdays is our new weekly Latin dance event!
The only weekly Bachata Night in Hampton Roads.

We kick things off with a beginner dance lesson at 7pm followed by dancing until 11pm.
No food is served so feel free to bring a dish.

Invite your friends to register online or come solo and we promise you will meet people and dance the night away. 18+ to dance and 21+ to drink.
Come dance with us!

Tickets are $7/person ( $10 at the door ). You can signup at https://app.acuityscheduling.com/schedule.php?owner=21213786&appointmentType=category:Socials%20%26%20Events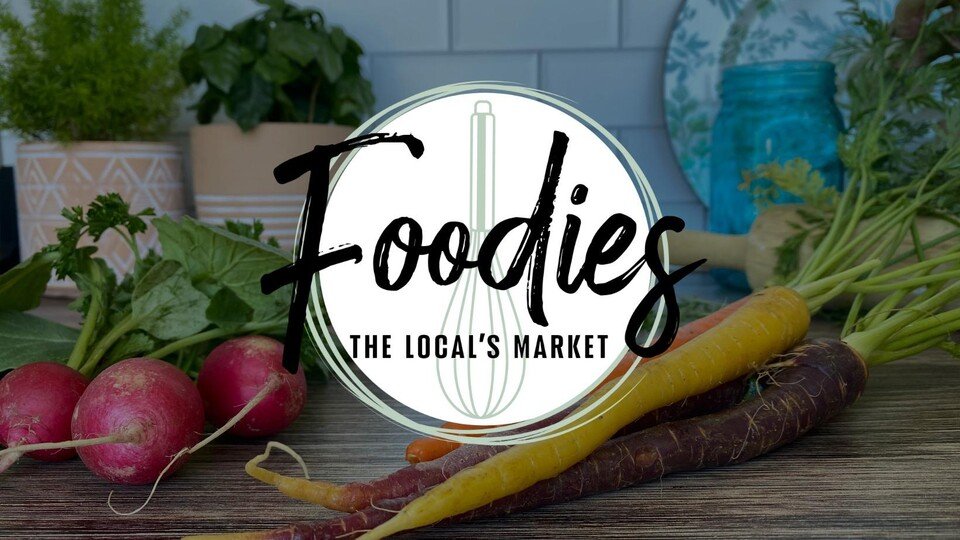 After working side by side for years with their respective catering and gourmet meal-delivery businesses in Virginia Beach, Catherine Gettier and Patrick McBrayer learned that they share the same passion for food, friends, and family. It was then they decided to create a local market to share their culinary experiences with fellow VB 'foodies'.
We offer gourmet artisan sandwiches, prepared meals, cooking classes, personal chef services, corporate catering, and we feature goods from local companies in our shop.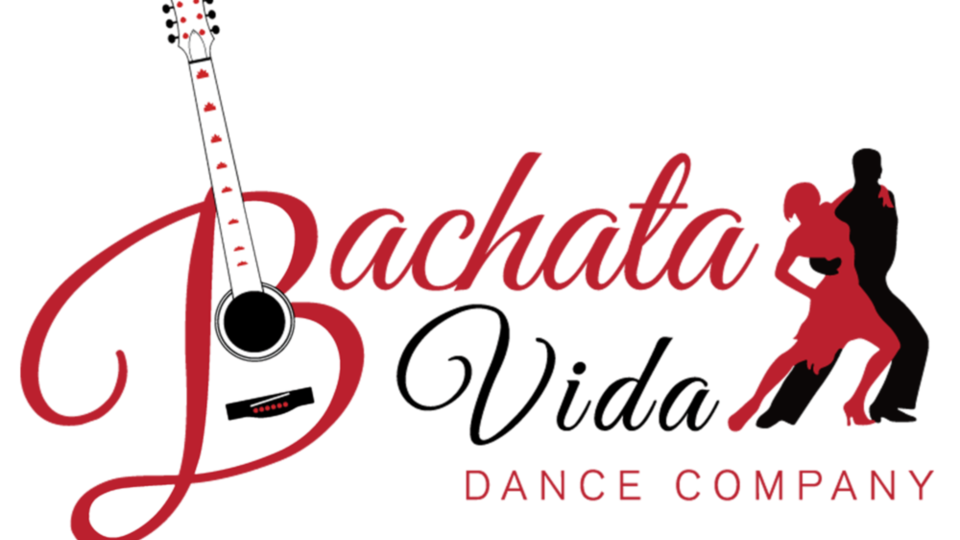 Offering quality dance classes, events and performances in Bachata and Salsa! Come dance with us because... Dance Makes Life Better!
Event Date
2022-07-07T19:00:00-04:00
End Date
2022-07-07T23:00:00-04:00