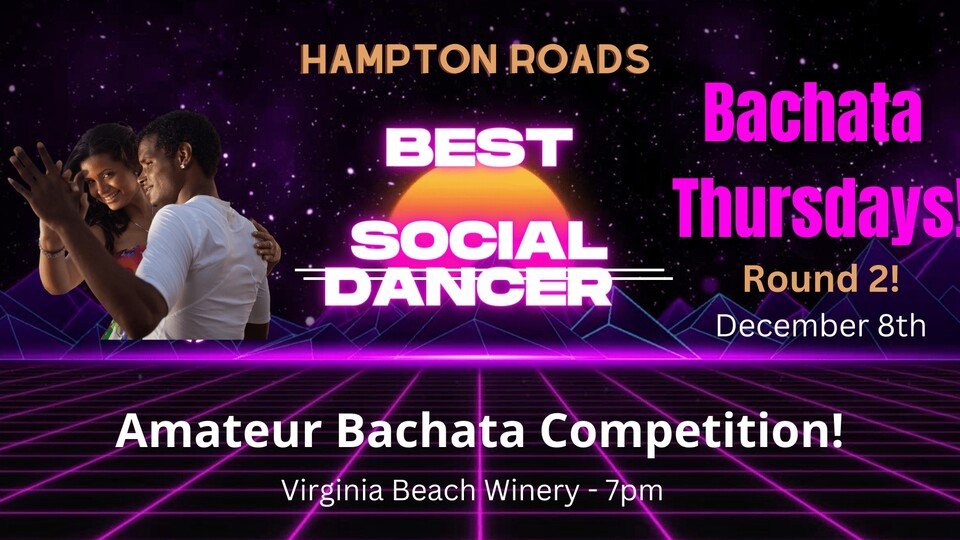 Dec 8, 2022: 7:00pm  -  Dec 8, 2022: 11:00pm
It's the second round of our Amateur Bachata Competition and last round to qualify!
Invite your friends and cheer on your favorite dancer!
We kick things off with a beginner dance lesson at 7pm followed by dancing until 11pm.
Competition starts at 9:15pm so get there early.
Final chance to compete! Register at:
https://www.bachatavida.com/comp22
Food available for purchase! Invite your friends to register online or come solo and we promise you will meet people and dance the night away. Come dance with us!

Tickets are $7/person ( $10 at the door ). You can signup at https://www.bachatavida.com/socials-events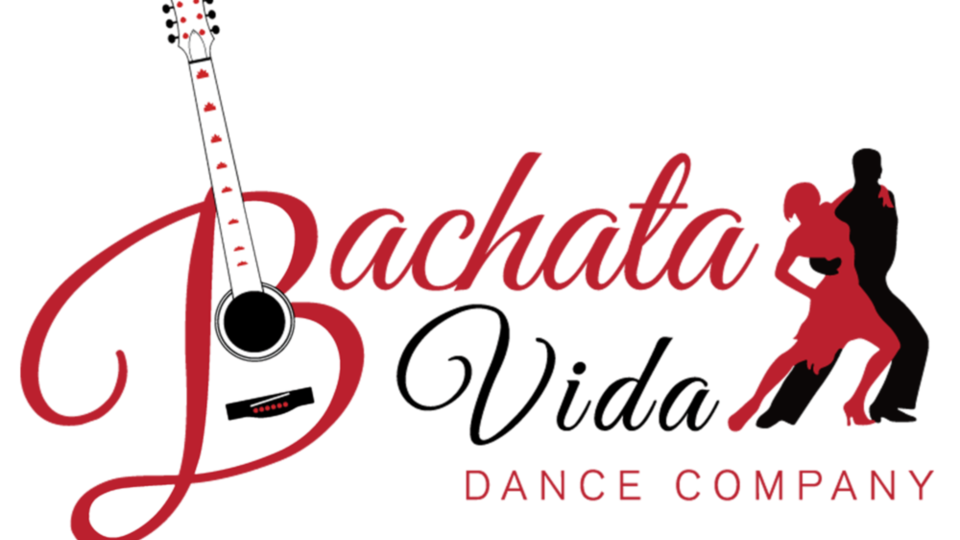 Offering quality dance classes, events and performances in Bachata and Salsa! Come dance with us because... Dance Makes Life Better!
Event Date
2022-12-08T19:00:00-05:00
End Date
2022-12-08T23:00:00-05:00