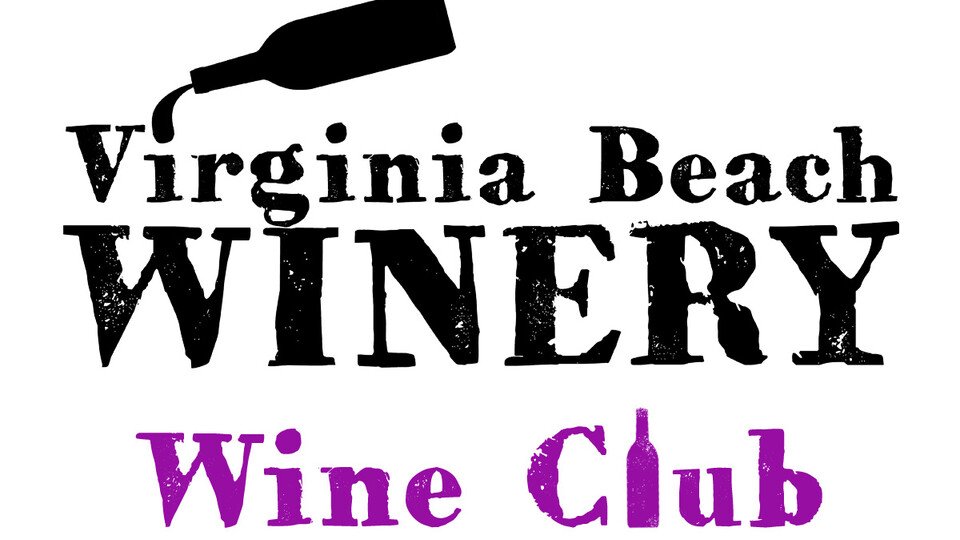 Who's ready for Wine Club?!
Introducing our new wine club ( custom built by Josh )!
For $40 a month you get 40 loyalty stars ( a $40 value ) in our existing loyalty program and 20% off all purchases!  
You can use these stars online OR in person at the winery.
We'll have some exclusive Wine Club offers in the future too!

There's no obligation to renew it each month.
You'll be emailed an invoice to pay every month and you can cancel anytime!

Signup and start saving today at https://www.vbwinery.com/wine-club!
Last modified
Wednesday, November 17, 2021 - 17:24pm