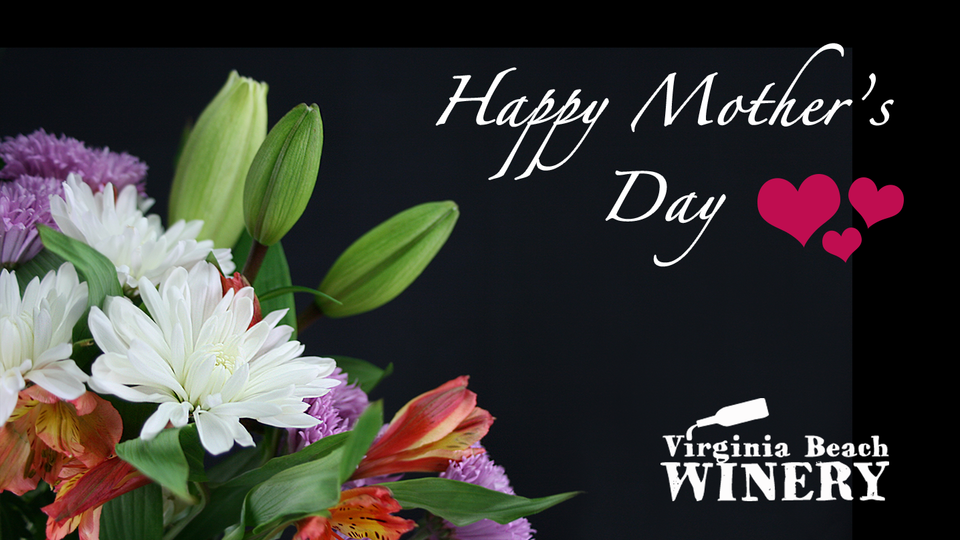 It's Teacher Appreciation Week, National Nurses Week, and Mother's Day is this coming Sunday!  Thank you to all the teachers, nurses, and moms out there!
Teachers and Nurses get 10% off at the winery from Thursday - Saturday this week, and all moms get 10% off on Sunday!
As always, wine tasting is free, so stop by and have a taste!
Tasting hours: 
We have 7 wines to taste this week and you can taste them all!
Carménère ? - Read More
Merlot ( it's back! ) ?
Red Moscato ? ( this is a delicious semi-sweet moscato with a slight hint of dry to it )!
Moscato ? is back!
Beach Blackberry ?
Revolutionary Raspberry ???
S️️on of a Peach ??
See you all at the Virginia Beach Winery for free wine tasting this weekend! ☀️?❤️??
Last modified
Friday, May 11, 2018 - 17:27pm