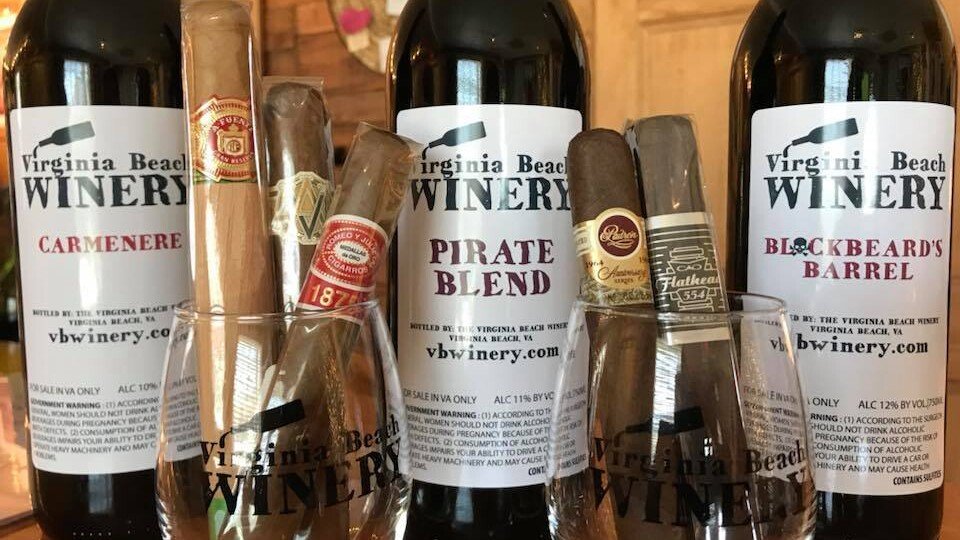 It's college beach week in Virginia Beach and I bet you could use some wine right about now!
As always, wine tasting is free, so stop by and have a taste!
Tasting hours: 
Here's what we'll have for tasting this weekend:
Carménère ? - Read More
Blackbeard's Barrel ?☠️ - Read More
Red Moscato ? ( this is a delicious semi-sweet moscato with a slight hint of dry to it )!
Beach Blackberry ?
Revolutionary Raspberry ???️️
We also have about 8 bottles left of our new Pirate Blend ( Our brand new Carménère / Merlot blend! ) ?☠️, however we won't be doing any tastings on this one.
See you all at the Virginia Beach Winery for free wine tasting this weekend! ☀️?❤️??
Last modified
Thursday, April 26, 2018 - 15:38pm