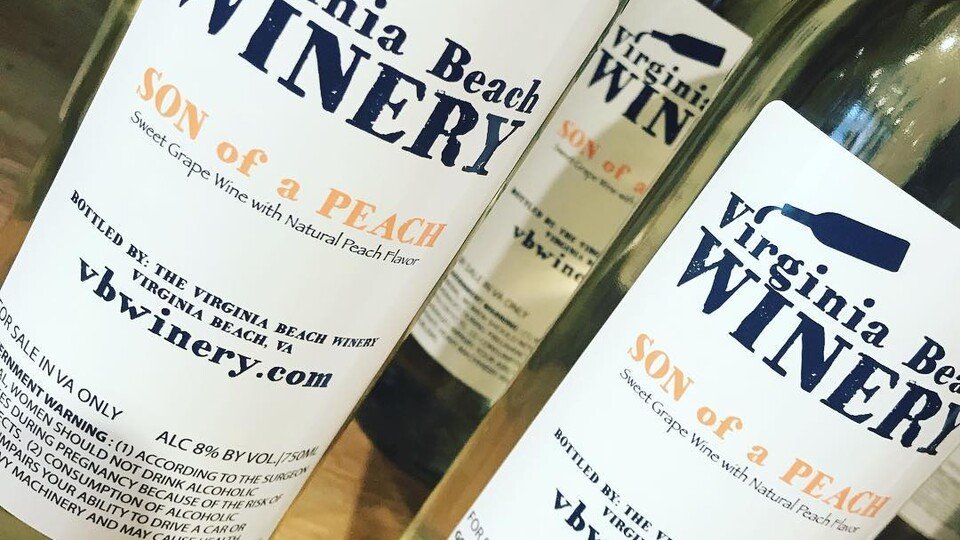 "Son of a Peach" ? is back and available at our free wine tasting this weekend!
This wine has a delicious peach aroma with a delightful sweet & crisp peach finish that will have you saying "SON OF A PEACH!" ?
We'll have this wine and 4 others available to taste this weekend ( while supplies last ):
Son of a Peach! ? ?
Pinot Grigio ?
Red Zinfandel ?❤️ ( Read More )️
Pirate Blend ?☠️
Krampus Cranberry ???( Read More )
Stop by this weekend for free wine tasting and don't forget to check out our new Wine Totes ❤️???☠️???.
Last modified
Thursday, December 6, 2018 - 16:55pm