Our Fruit Wines are Back!
Wednesday, March 14, 2018 - 11:02am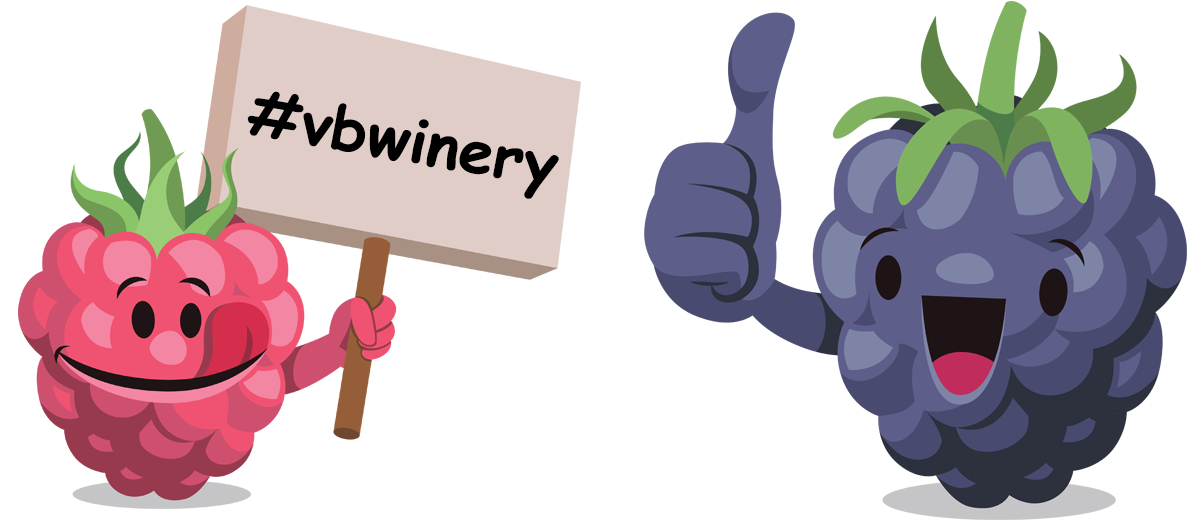 Our fruit wines are still flowing and we're opening for our first Sunday this week ( March 18th ) from noon - 4pm!
Stop by the Virginia Beach Winery and have a taste.

Tastings start again Thursday night from 4:30 - 8pm. See you there!