Merman's Mango is back!
Tuesday, April 6, 2021 - 6:52am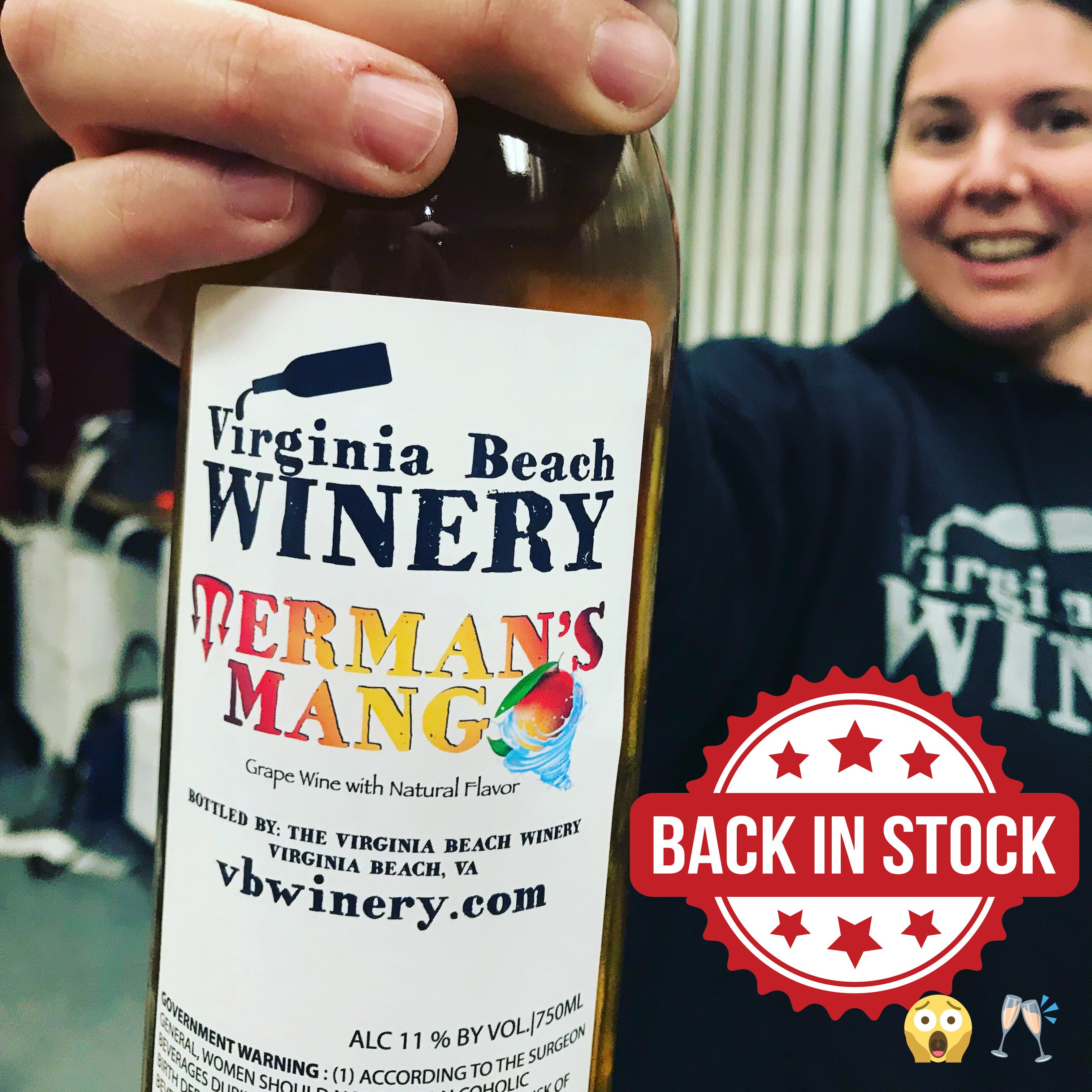 We're excited to announce the return of our Merman's Mango 🧜‍♂️ 🥭!
A delicious medium bodied moscato with a beautifully balanced mango aroma and taste from nose to finish.
A wine fit for Neptune himself!
Limited availability!
Order online now at https://store.vbwinery.com!