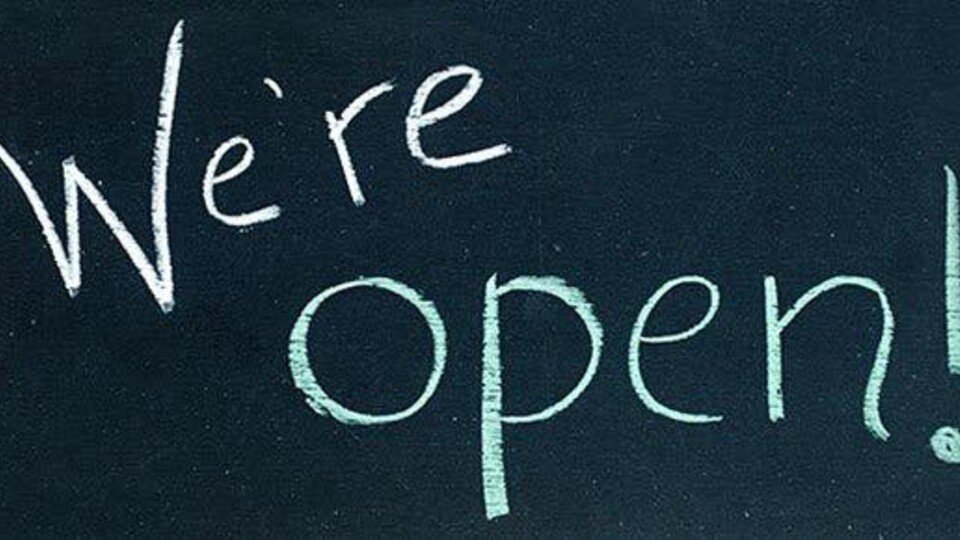 Happy Friday! We hope you all weathered the storm last night with little to no damage, and that you have your power back soon!
We have power over here at the winery and we will be OPEN tonight at our usual time from 4:30 to 8pm!
I'm sure everyone could use a little wine! Stop by and see us.
Here's what we have to taste:
- Beach Blackberry ?️ ( IT'S BACK! )
- Spiced Apple ?( Selling FAST! )
- Riesling ?
- Carménère ? ( Read More )
- Revolutionary Raspberry ???
We also have a few bottles of Pinot Grigio ? on the shelf for sale!
We're looking forward to seeing you! ❤️??
Last modified
Friday, October 12, 2018 - 15:07pm