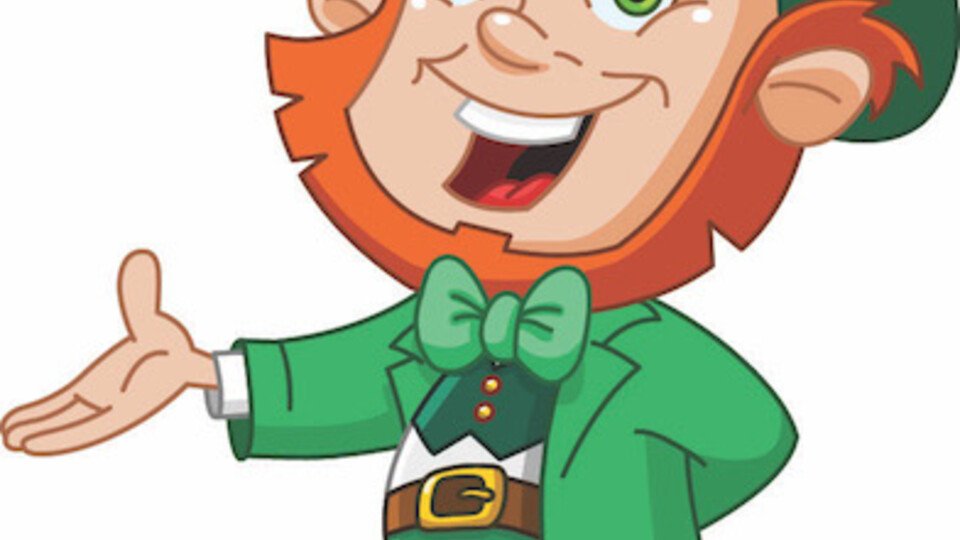 Happy St. Patrick's Day from the Virginia Beach Winery!
We'll be here today from noon - 6pm serving up our delicious wines and hope you'll join us!
Don't forget to wear your green, and ask us about our Green glasses!
We're still tasting the same wines from Thursday & Friday.  See Tasting this weekend.
As promised, here's a little St. Patrick's day surprise!  If you purchase anything, at checkout if you say: "Don't forget me lucky charms" in your best Irish accent, we'll give you 10% off your entire purchase ( Update: Limit 1 per customer.  Cannot be combined with any other discount offer. ).  Valid just for today!
We'll look forward to seeing you!  Don't forget to RSVP for our first ever Sunday free wine tasting from noon - 4pm too!
Last modified
Saturday, March 17, 2018 - 11:23am