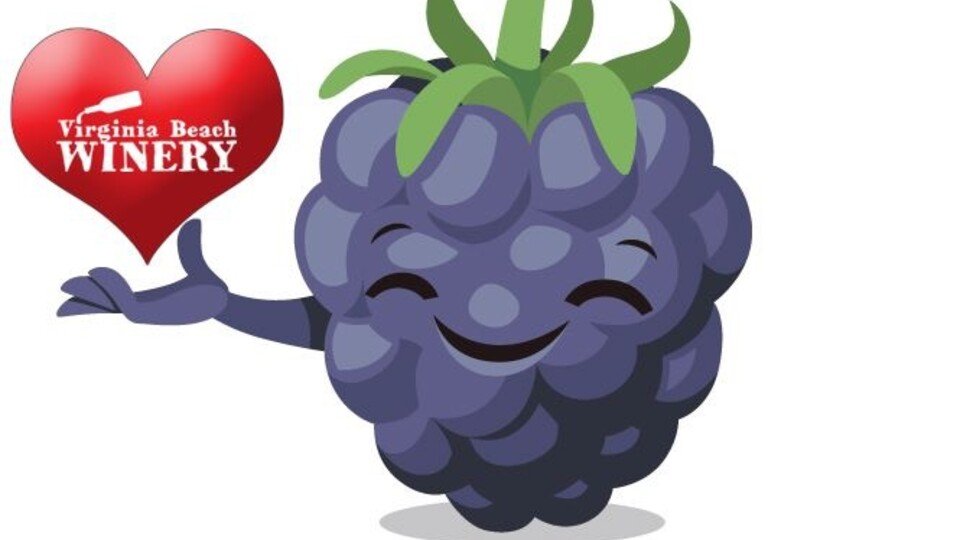 We're excited about our free wine tasting and to be open for our first Sunday this weekend!  We hope you are too!
Tasting hours: 
Mallory ( owner of The Sassy Sailor's Wife mobile boutique  ) will be parked out front on Friday night too!
Here's what we'll have for tasting this weekend:
Merlot ?
Beach Blackberry
Revolutionary Raspberry
Son of a Peach ? 
We also have a few bottles of Moscato and Pinot Grigio left for sale, but we've stopped tastings on them since we're so low.
We're excited to see you all at the winery this weekend!
Last modified
Wednesday, March 14, 2018 - 11:26am