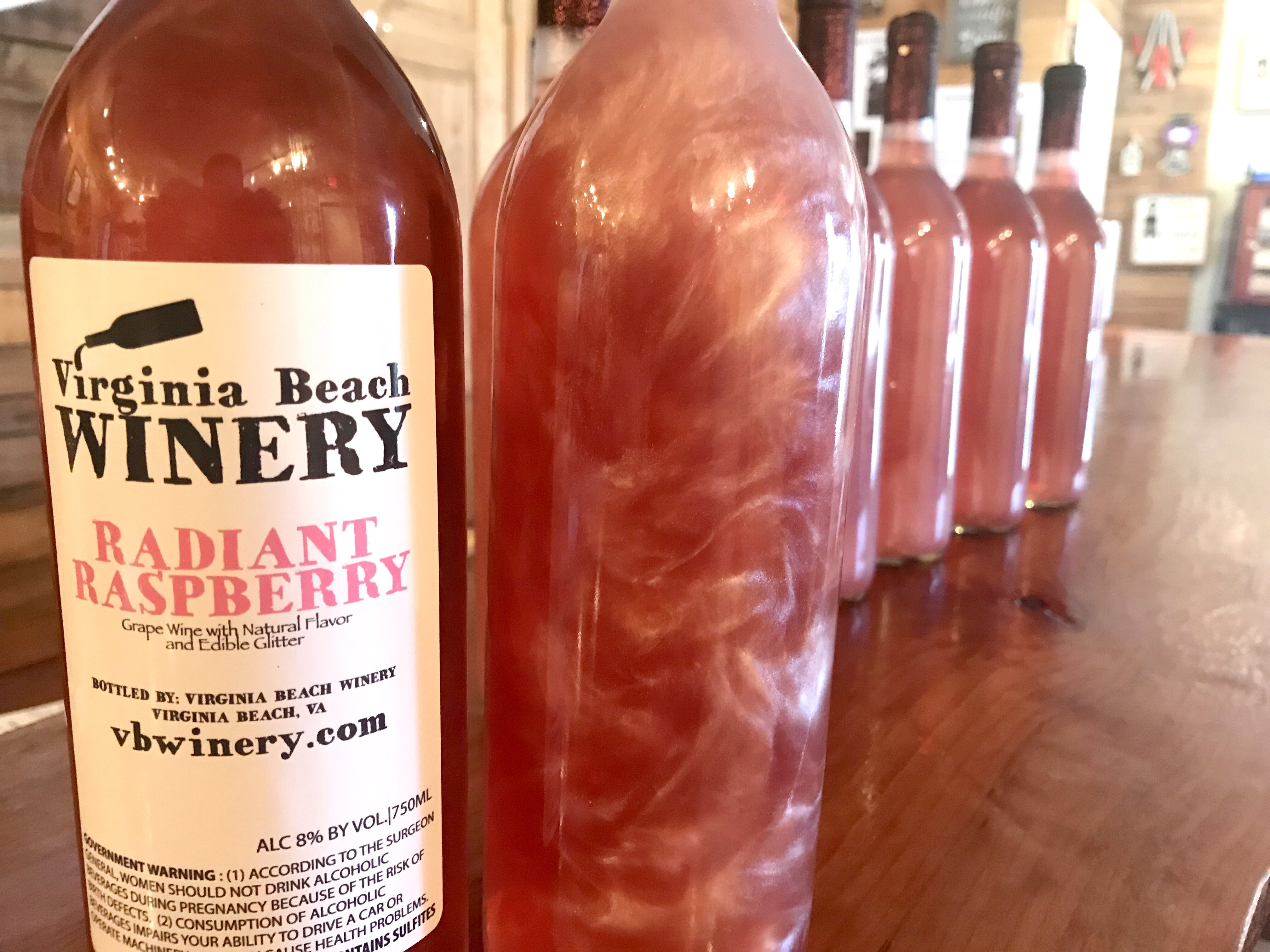 Radiant Raspberry
Sweet grape wine with natural raspberry flavor. Light bodied with a crisp, refreshing finish.
This beautiful Raspberry wine adds a little shimmer to your life with a snow globe like swirl of edible glitter ( FDA Approved ) in each bottle.
Shake the bottle up and you'll have beautiful glitter in each glass. Perfect for a glamorous ladies night!
Specifics:
Grape / Varietal: California Shiraz
Wine Type: Sweet
Sweetness: Medium
Bottle Size: 750ml
ABV: 8%