1 year anniversary party!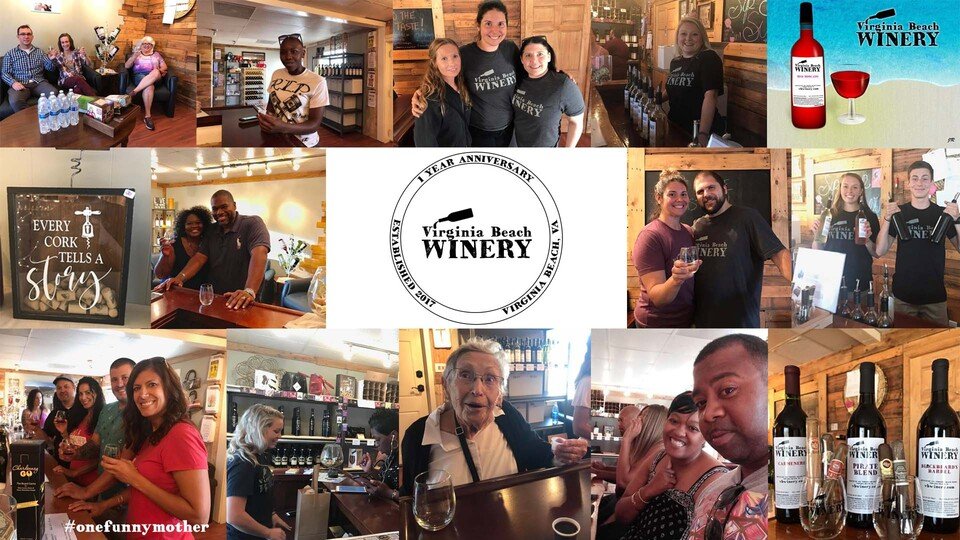 Can you believe it's been a year since we opened already?! Neither can we!
Thanks for making this last year awesome Virginia Beach, and all of Hampton Roads
On Sunday, September 30th, here at the Virginia Beach Winery we will be celebrating our 1 year anniversary! We can't wait to see you all here!
RSVP here please: 1 Year Anniversary Party
We'll have free wine tasting as always, snacks, $200 in door prizes ( limit 1 entry per customer ), and a free anniversary edition wine glass with purchase. (limit 1 free glass per customer).
Come out and celebrate our first awesome year here in the 757!
Last modified
Tuesday, September 18, 2018 - 21:34pm