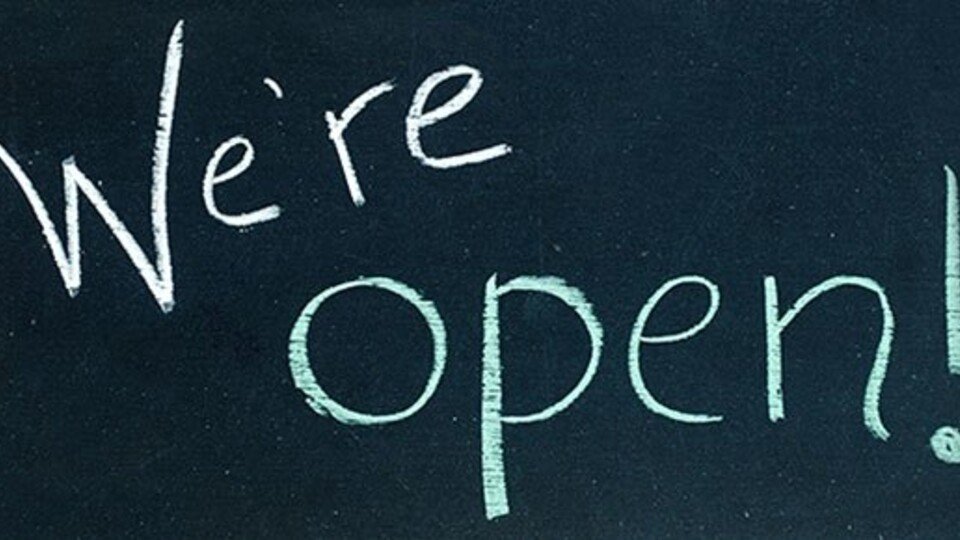 Got cabin fever?! We have the perfect event for you!
Come check out our FREE wine tasting tonight ( Friday, September 14th ) at the Virginia Beach Winery from 4:30 to 8pm!
Here's our tasting list:
Carmenere ( IT'S BACK! ) - Read about it!
Pirate Blend ?( IT'S BACK! ) 
Riesling ?( IT'S BACK! )
Pinot Grigio ?
Beach Blackberry ?
Princess Anne Pomegranate ( aka Princess Pom Pom aka Da Bombegranate )
Son of a Peach ??
It's going to be an awesome night!
Last modified
Tuesday, September 18, 2018 - 21:34pm