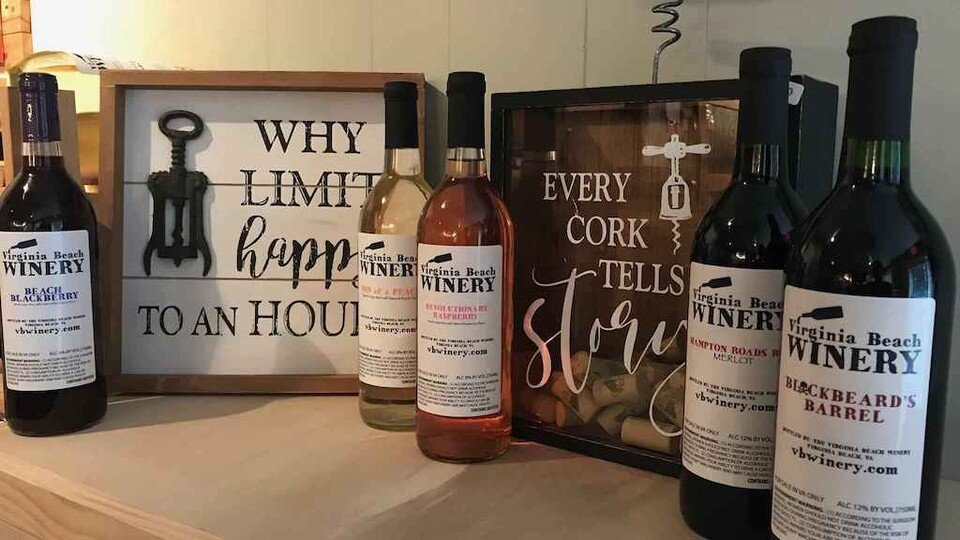 YARR, it be a very excitin' week ahead! Blackbeard's Barrel ( me favorite ) and Merlot be back, among several other wines for yer tastin' this week!
The lovely lass Lynne Riner will joinin' us Saturday ( August 18th ) with some great Mary Kay products and her Wheel of Makeup Destiny for yer spinnin' pleasure.
You'll be wantin' to come by for our Free wine tasting and Free olive oil & balsamic vinegar ( from Laconiko ) this week from Thursday to Sunday! YARRR!
Here's a list of our events for the weekend:
We have 5 wines to taste this week and you can taste them all!
Blackbeard's Barrel ( YARR, IT BE BACK! )
Merlot ?
Beach Blackberry ? ( BACK IN STOCK! )
Revolutionary Raspberry ???
S️️on of a Peach ??
We also have a few bottles of Moscato ? and Red Moscato ?left for sale, so come by early!
Don't forget if you're looking for some of our other wines, the KOA Kampgrounds in Virginia Beach may have some left!  Check them out!
It's going to be another great weekend!  Come on by!
Last modified
Wednesday, July 10, 2019 - 15:38pm