New Wine Release! Tropical Cyclone!
Wednesday, August 11, 2021 - 11:57am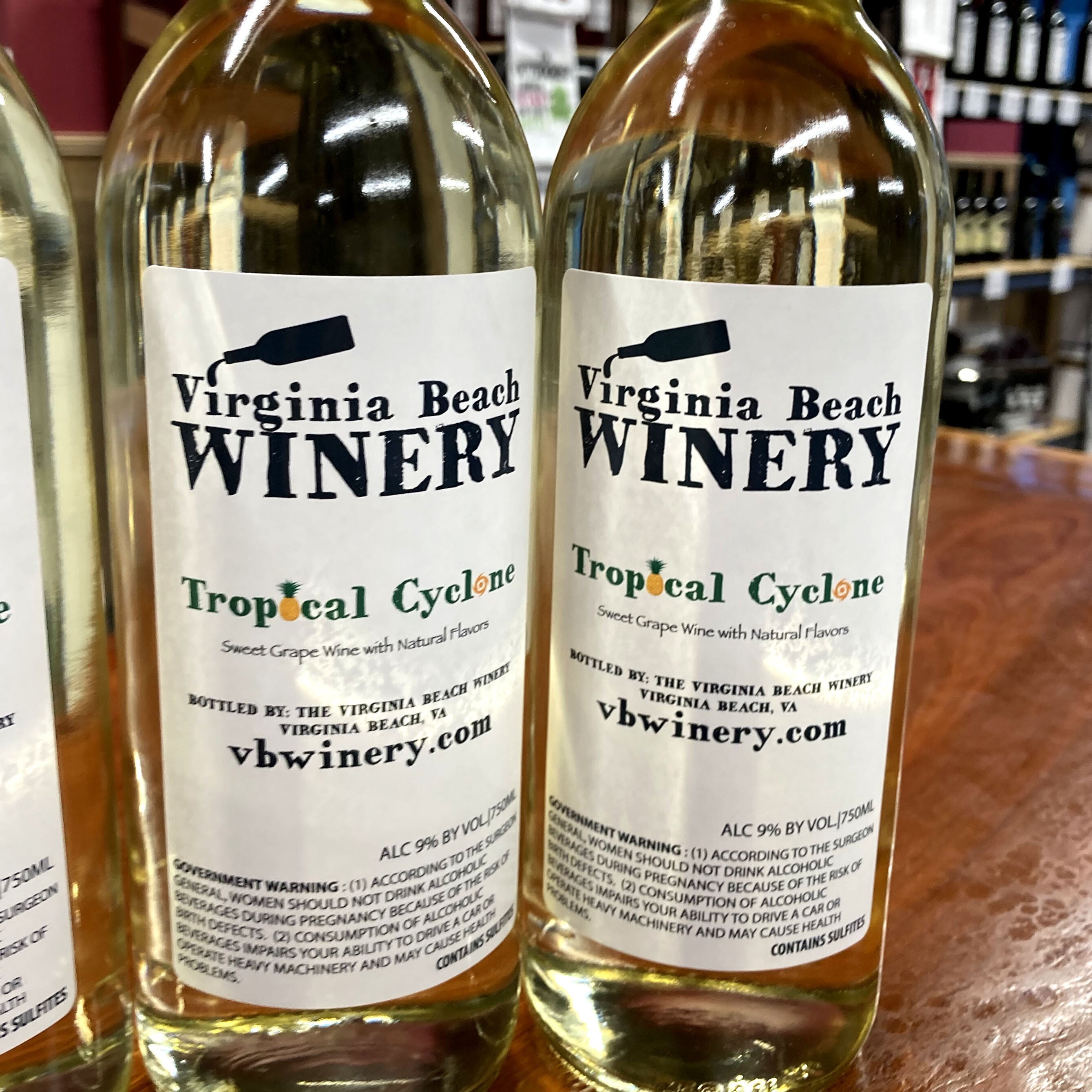 It's hurricane season and you know what that means. Tropical Cyclone warning! 😍 🍍🥂🌬🌊🌴
This delicious sweet white wine has a refreshing citrus and pineapple finish.
Try our newest summer release!
Available for delivery / pickup, and in-store this weekend!
Order online at https://store.vbwinery.com!