Thursday, September 13, 2018 - 9:46am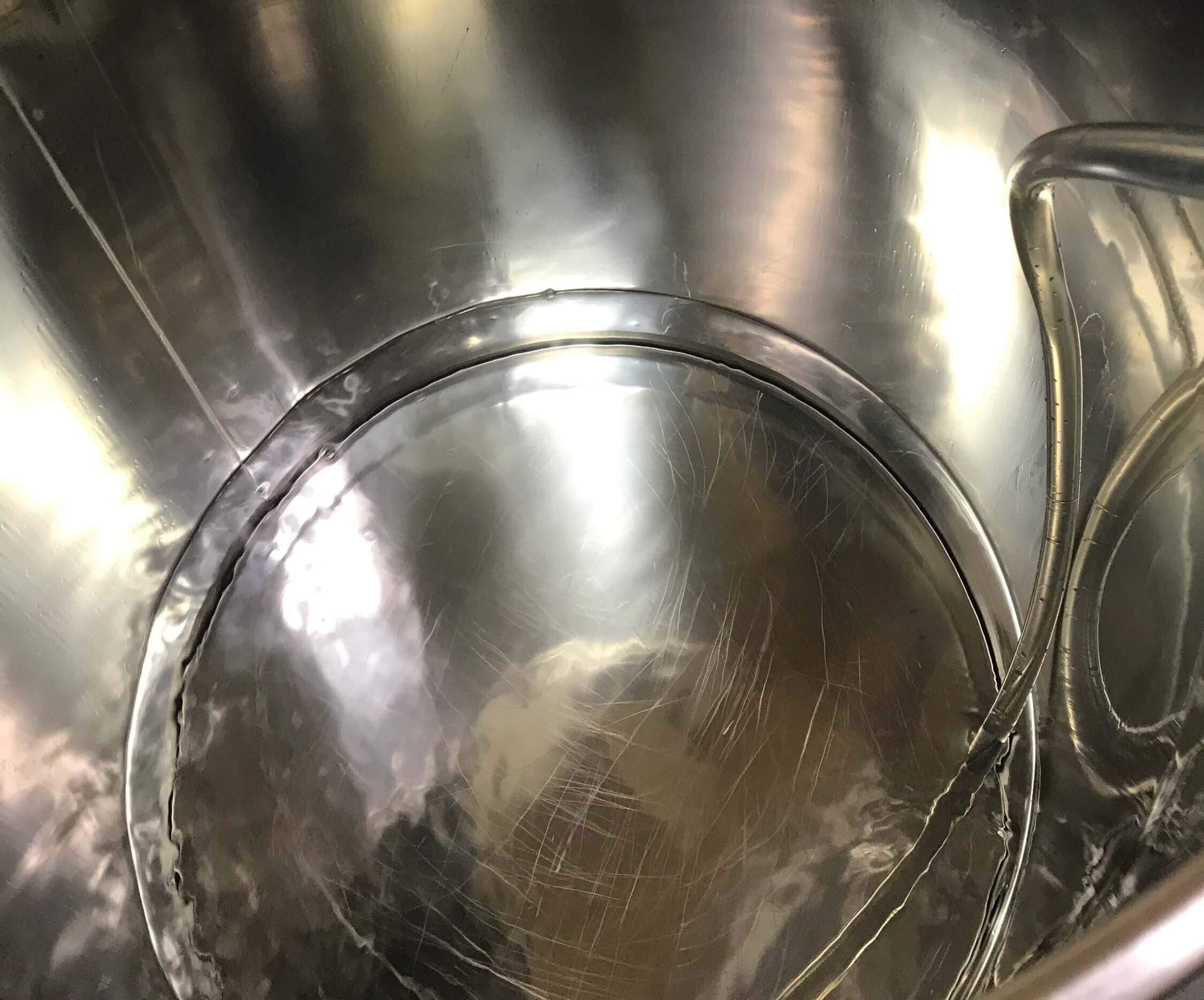 When things were looking bad for our area we decided to fill our empty tanks with fresh tap water instead of wine this week just in case our neighbors needed it.
It doesn't look like anyone will end up needing it, but just in case, we have 120 gallons of fresh drinking water at the winery. If you run out of water this weekend and need some, bring a container to the winery and we'll fill it up for you.
Stay safe this weekend. ❤️