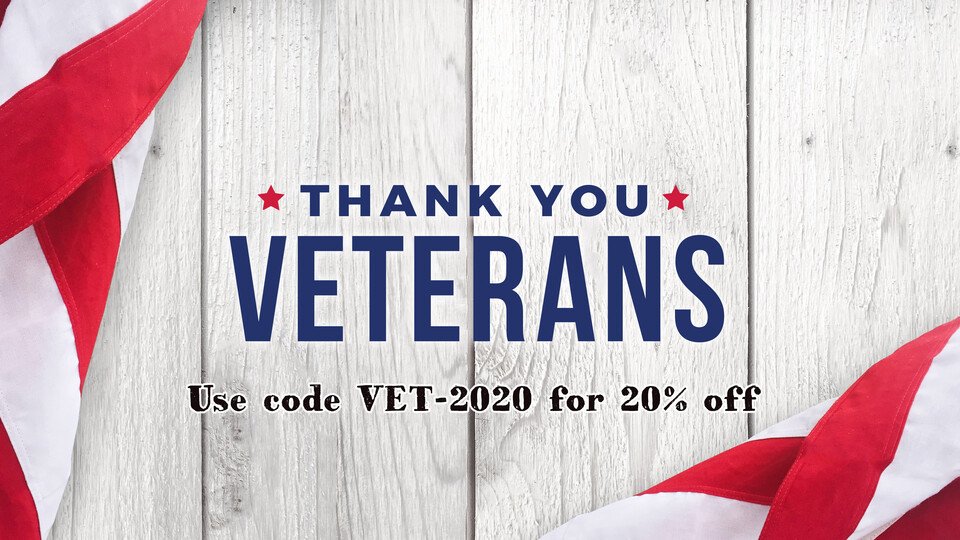 We are truly grateful for the service & sacrifice of all our military men & women in this great country.

Our business always gives military, veterans, & first responders 10% off as our small token of gratitude, but today for Veterans Day we're offering all active military & veterans 20% off purchases with the code VET-2020 at https://store.vbwinery.com.
Use this code for yourself or as a gift to a service member today.
Thank you all for your service and Happy Veteran's Day!
Last modified
Wednesday, November 11, 2020 - 10:02am