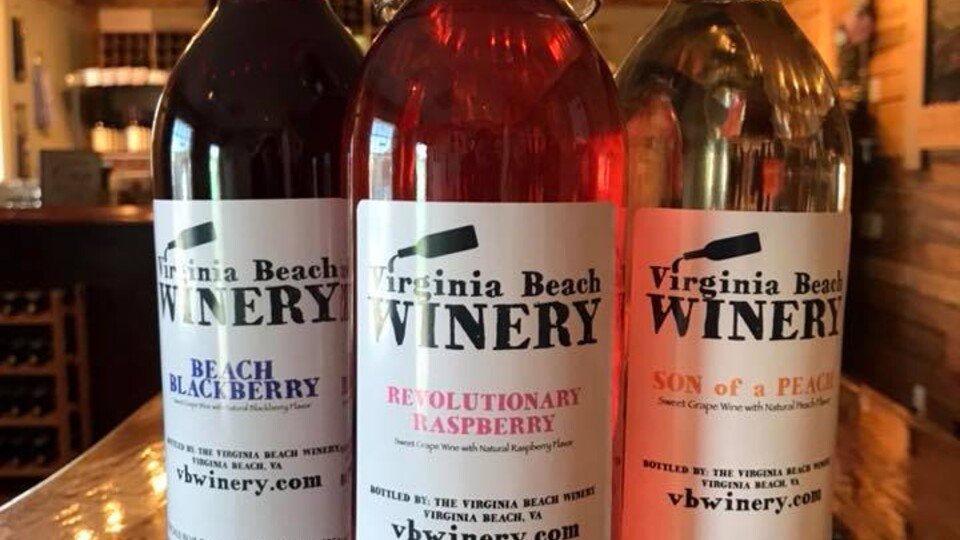 Another great week of wine tasting and wonderful people at the Virginia Beach Winery!
As always, wine tasting is free, so stop by and have a taste!
Tasting hours: 
Here's what we'll have for tasting this weekend:
Merlot ?
Beach Blackberry
Revolutionary Raspberry
Son of a Peach ? 
There's a chance our Carmenere could make an appearance on Saturday as well!
See you all at the Virginia Beach Winery for free wine tasting this weekend!
Last modified
Friday, March 23, 2018 - 22:17pm