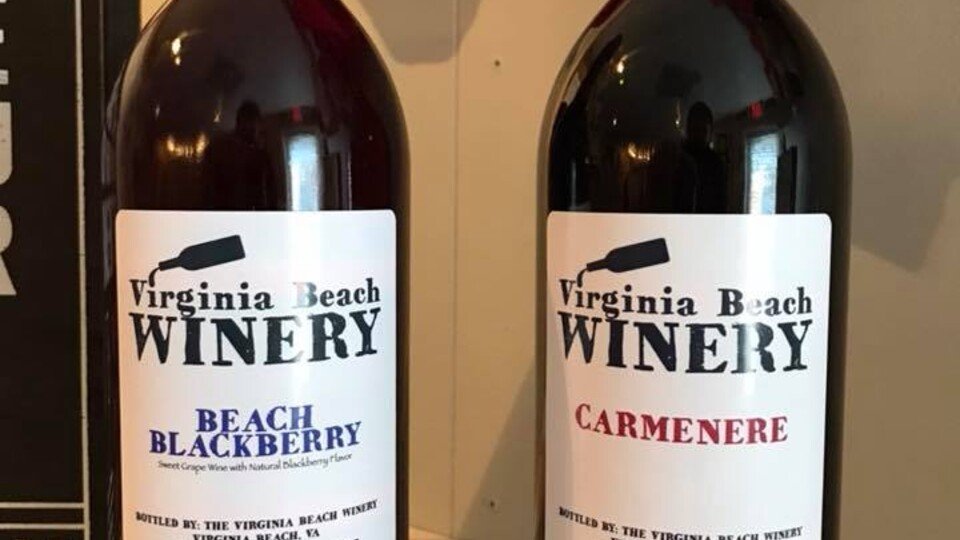 Free wine tasting for the weekend kicks off at 4:30 today and we're getting excited for the day!
We also have an awesome lineup of vendors ( including free popcorn ) on Saturday!
List of vendors: 
Sign up for our events on Facebook here ( https://www.facebook.com/pg/vbwinery/events/ ) or just stop by!
We have 4 wines to taste this week and you can taste them all!
Carménère ? - Read More
Hampton Roads Red - Merlot ?
Beach Blackberry ?
S️️on of a Peach ??
Also if you're looking for Pinot Grigio, we sold our last 5 bottles to KOA Kampgrounds in Virginia Beach.  Check them out!
We'll see you soon! ☀️?❤️??
Last modified
Thursday, June 7, 2018 - 12:58pm