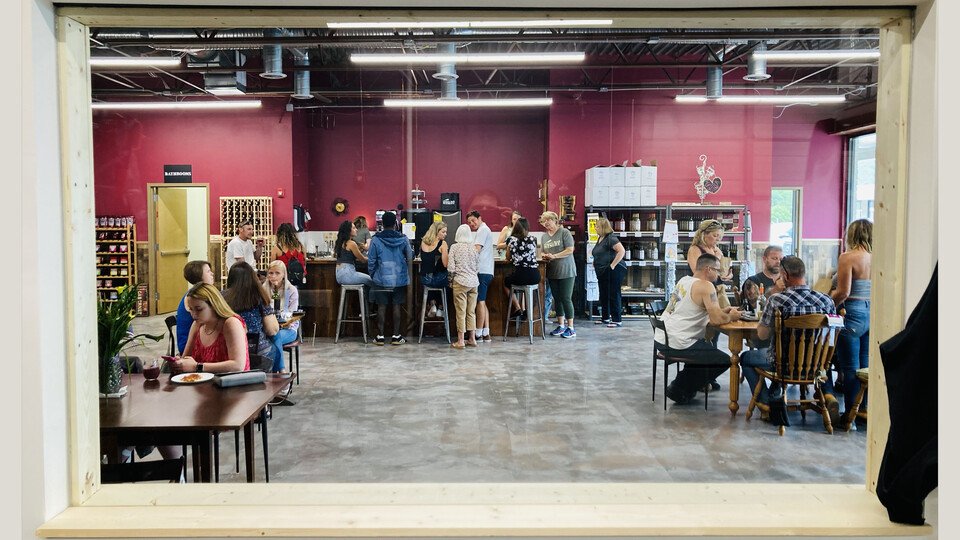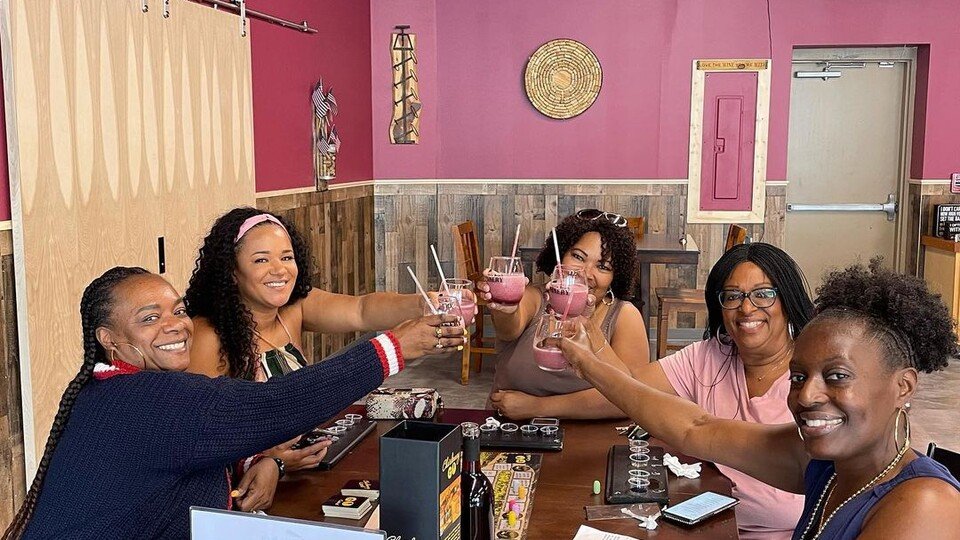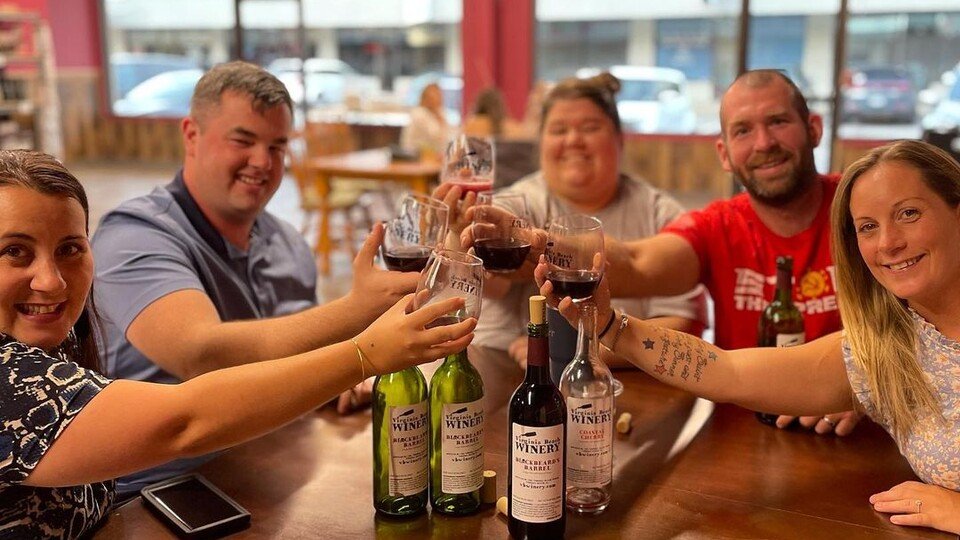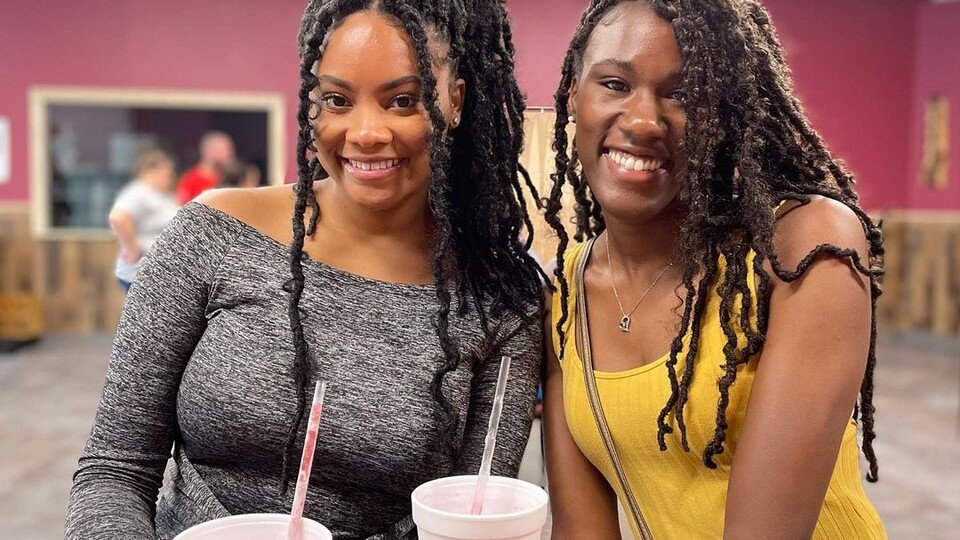 We had a blast serving you all last weekend for our "soft opening"!

It was amazing seeing so many new and familiar smiling faces.

We're now officially open and we hope to see you out this weekend at our new location.

New address: 1064 Lynnhaven Parkway #110, Virginia Beach, VA 23452

Tasting / In-store Hours:
Friday 5-9pm
Saturday 12-6pm
Sunday 12-4pm
We also still have delivery & scheduled pickups 7 days a week at https://store.vbwinery.com!
We'll see you soon!
Last modified
Sunday, July 11, 2021 - 11:40am