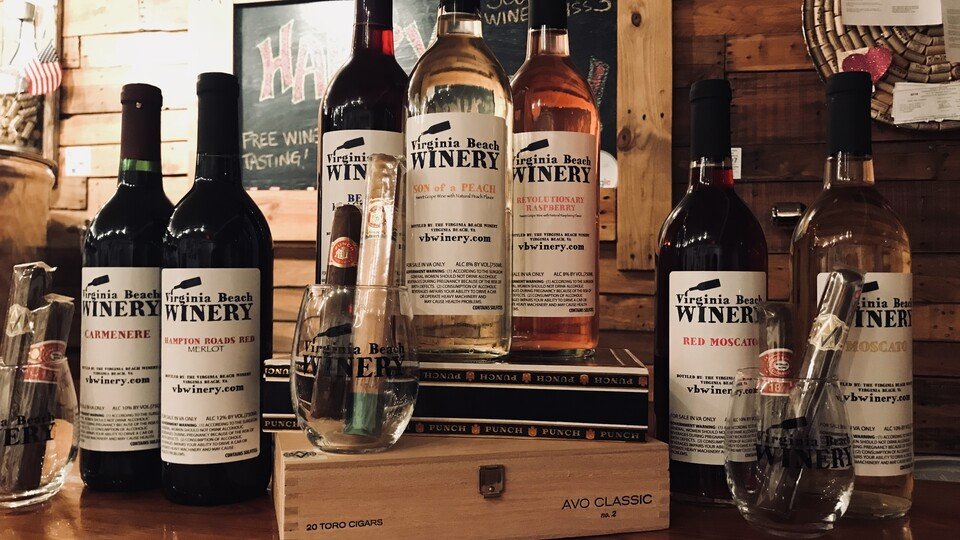 Perhaps for the first time since the day we opened, we finally have 8 wines back in stock! Nice work Maria!
It's going to be a great weekend!
We have free wine tasting with olive oil & balsamic vinegar samples as always, and Debora Marshall will be joining us on Saturday with some $5 Paparazzi bling!
Here's a list of our events for the weekend:
Here's our wine tasting list for the weekend:
Pinot Grigio ?
Riesling ?
Pirate Blend ?☠️
Carménère ? - Read More
Beach Blackberry ? ( VERY LOW STOCK! )
Revolutionary Raspberry ( IT'S BACK! ) ???
S️️on of a Peach ??
Princess Anne Pomegranate ?
We're looking forward to seeing you! 
Last modified
Thursday, September 20, 2018 - 4:46am