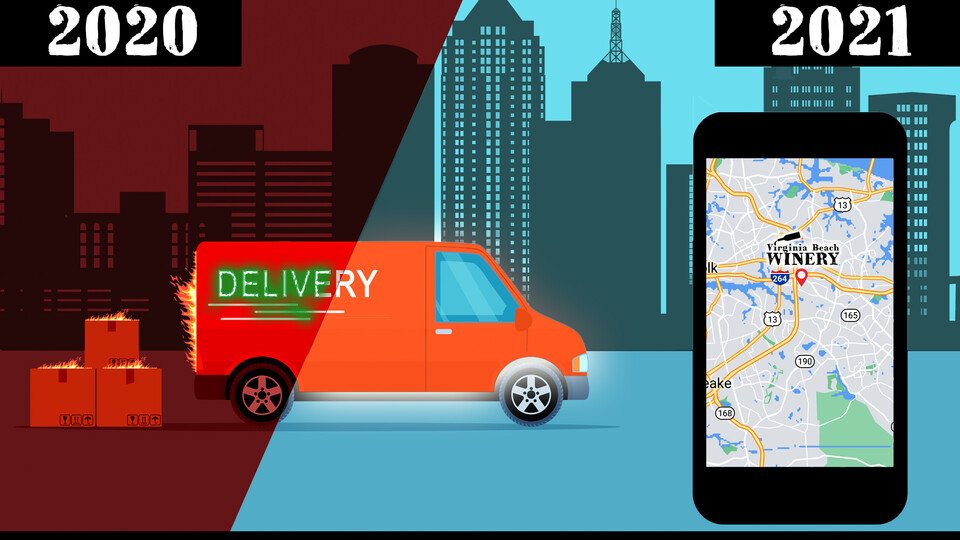 Start 2021 off right with FREE Wine Delivery!

The Virginia Beach Winery has FREE delivery Monday through Friday, scheduled pickups 7 days a week, and free wine tasting every weekend.

You can order our delicious wine from the safety of your own home or stop by this weekend and have a taste!

Order online at https://store.vbwinery.com!
Last modified
Friday, January 22, 2021 - 12:19pm