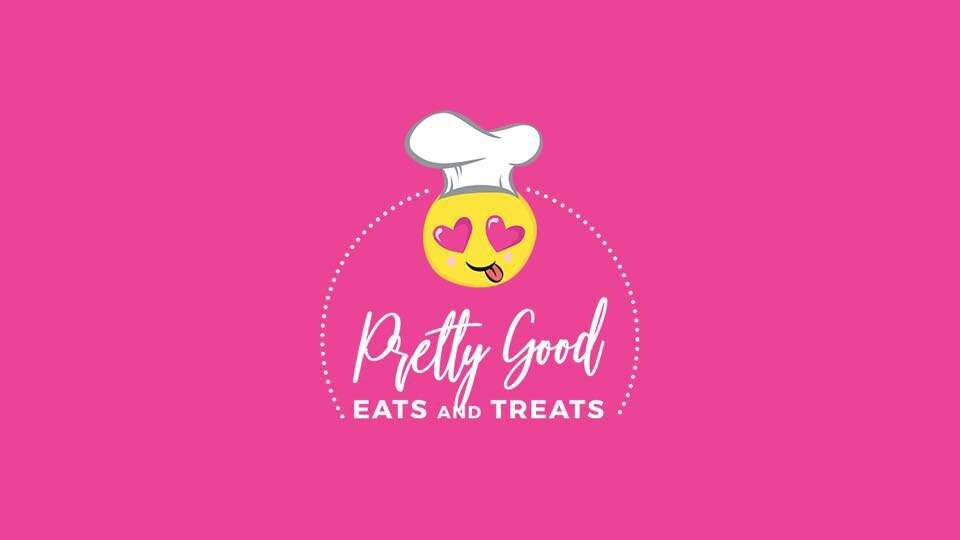 Pretty Good Eats and Treats
I am Chef Nesha B and I am the dreamer behind Pretty Good Eats and Treats.
My love for food began as a child, growing up in the south, as the daughter of a cook.
Right after high school I joined the military and gave them six years of my life so they could pay for my education.
After my six years were up, I enrolled into the culinary management program at the Art Institute.

I have now graduated and am pursuing my dreams of sharing my passion with the world in as many ways as possible!