Make a Reservation
We offer reservations during our FREE wine tasting hours and private wine tastings as well!
Whether you're just trying to avoid the wait and guarantee your spot for our wine tasting hours or looking for something a bit more intimate with a private wine tasting, we've got you covered!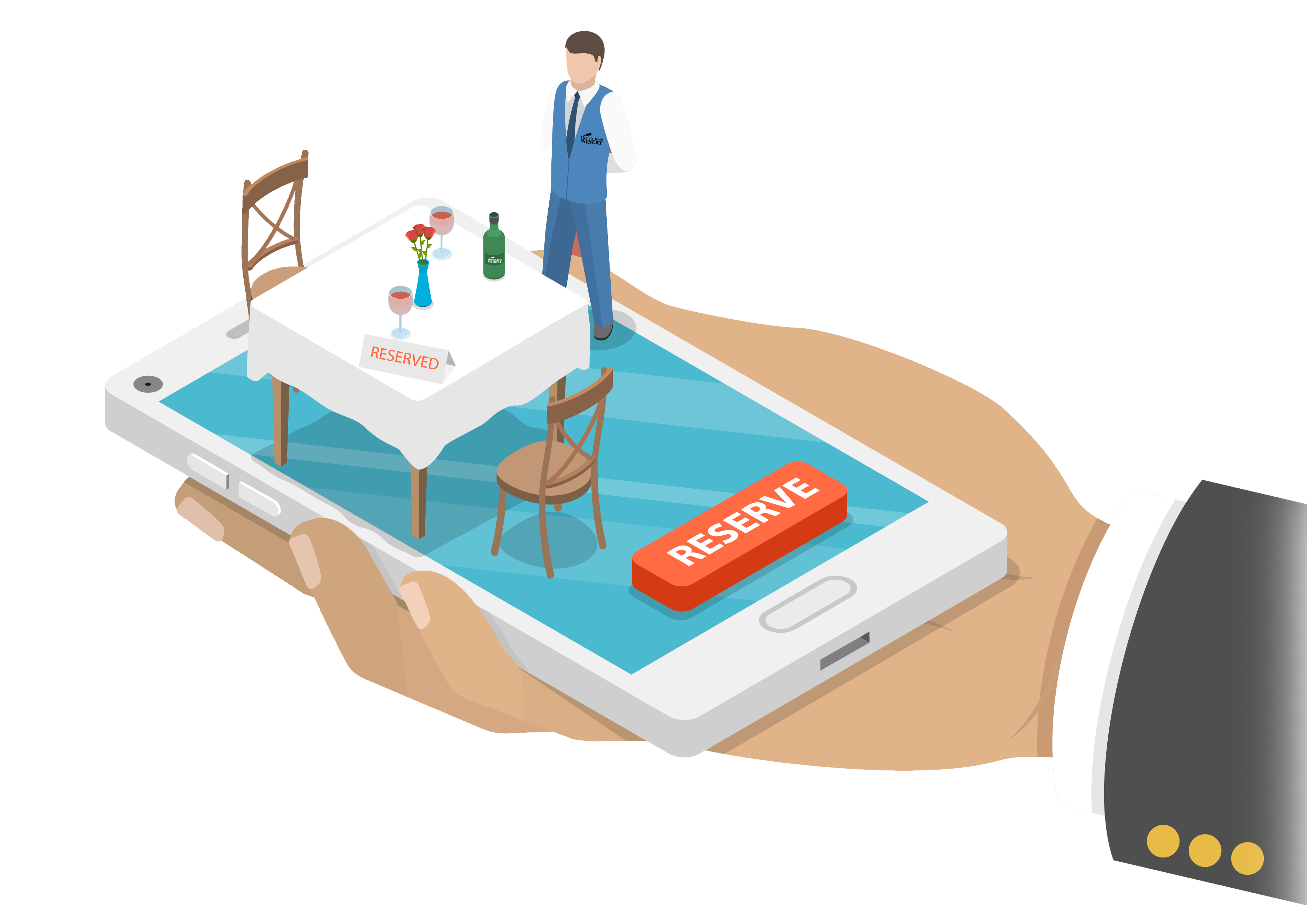 Upcoming Wine Tasting Events
We have free wine tasting every weekend at the Virginia Beach Winery!
Wine tasting walk-ins will be on a first come first serve basis ( however reservations can be made here )
Why not try it before you buy it! Stop by this weekend!
Tasting this Week
Check out our list of delicious wines we have available to taste this week!
These are all available for ordering online as well!