Wine Journal & Wine Tasting - October 16, 2021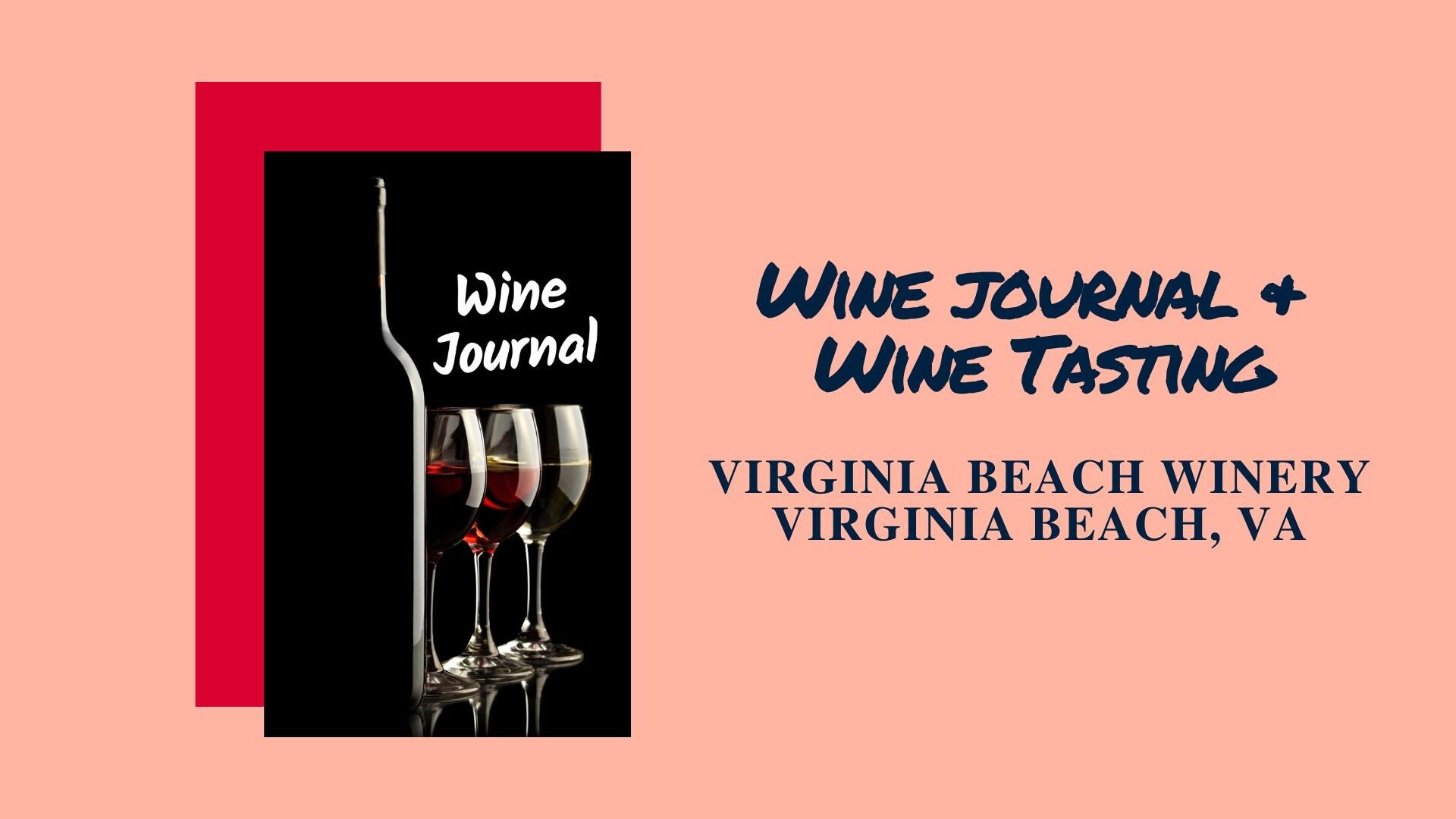 Author Rekaya Gibson has a new and improved wine journal.
Purchase your copy during Virginia Beach Winery's FREE wine tasting event.
Use your book in between sips.
The "Wine Journal" allows you to capture details and tasting notes for 100 wine selections.
It has a 5-star rating system to highlight your favorites.
It also includes 10 basic wine-tasting terms to help you write useful entries and for advanced palates, a Wine & Spirit Education Trust (WSET), Level 2 Systematic Approach to Tasting Wine.
Can't attend? No problem, the "Wine Journal" is available on Amazon here: https://amzn.to/3rgpJXf
Saturday, October, 16 2021: 2 - 4pm