Free Wine Tasting - Sunday - September 19, 2021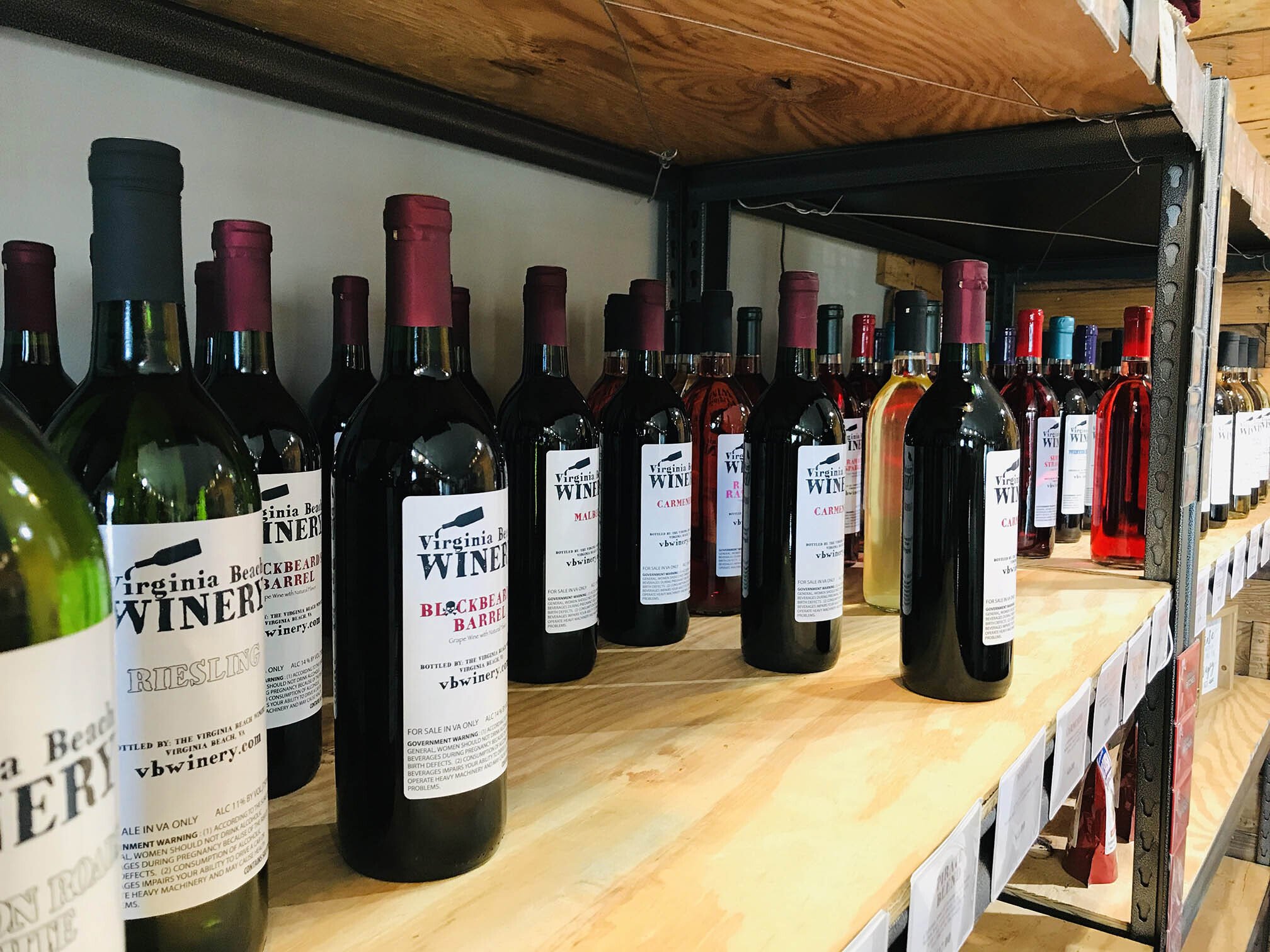 FREE wine tasting every Sunday from 12 to 4pm!
Tasting includes 4 free samples. Additional samples may be purchased as well.
Wine tasting walk-ins will be on a first come first serve basis.
Come taste some delicious wines and find a few you love!
We also have delivery ( free within 10 miles ) and scheduled pickups 7 days a week at https://store.vbwinery.com!
Sunday, September, 19 2021: 12 - 4pm
Weekly