Free Wine Tasting - Saturday - October 23, 2021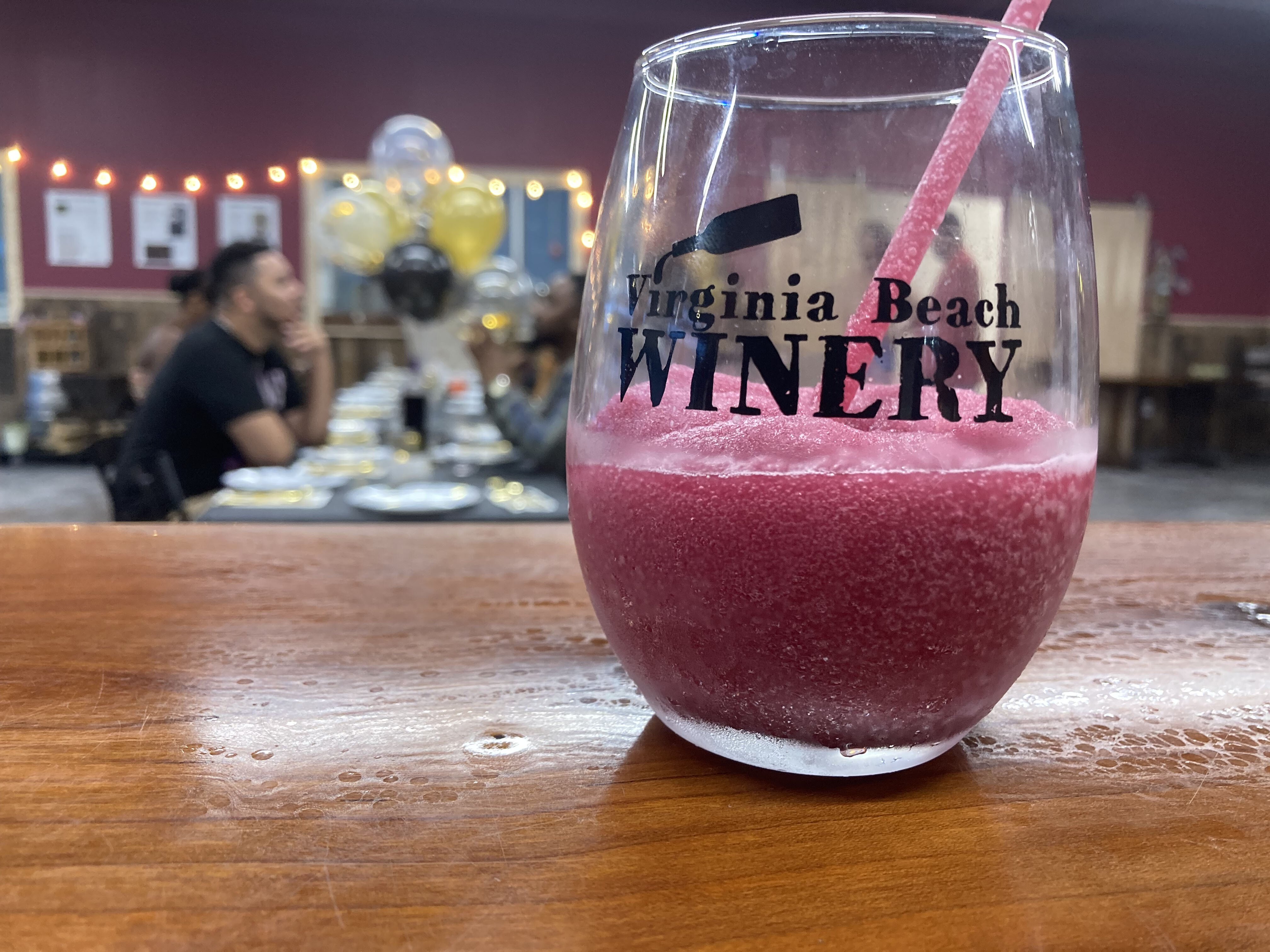 FREE wine tasting every Saturday from 12 to 6pm!
Sample 6 wines ( or 4 wines and both slushees ) of your choice ( from what we have in stock ) for free and purchase more samples if you'd like more!
Wine tasting walk-ins will be on a first come first serve basis.
Come taste some delicious wines and find a few you love!
We also have delivery ( free within 10 miles ) and scheduled pickups 7 days a week at https://store.vbwinery.com!
Saturday, October, 23 2021: 12 - 6pm
Weekly