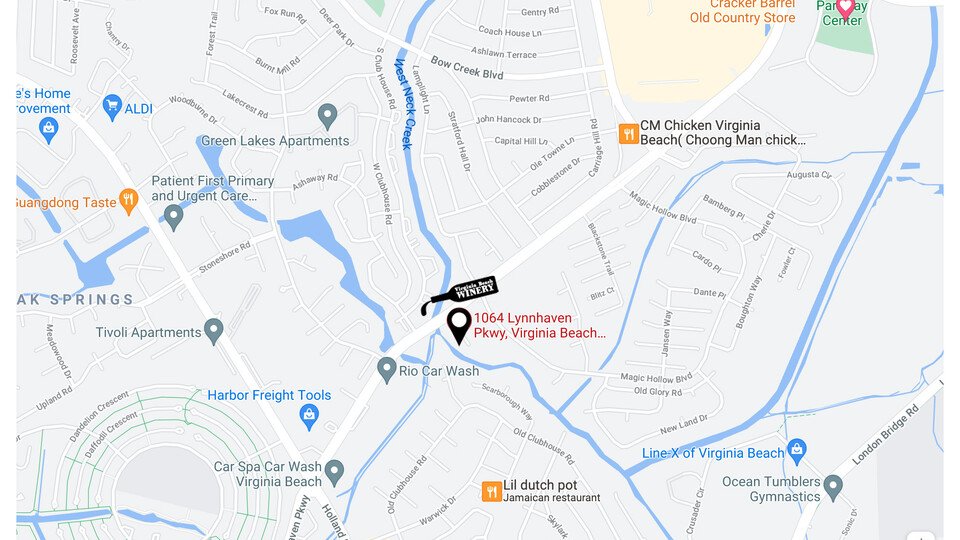 After many months of planning and construction our new location is ready and we've moved in!

We've been truly blessed with the best customers and friends over the last 4 years at our winery.
We're going to miss our little shop on Newtown Road, but we're very excited to show you all what we've been working on at our new location!

We've had space issues for a long time, so our new tasting room is around 4 - 5 times the size of our old location.
We'll still be offering free tastings with the option to pay for an extended tasting.
We upgraded our glasses to 15oz stemless instead of the 9oz glasses we've been using and we'll be serving full pours and selling by the bottle for onsite consumption. We'll be serving wine slushees too!
Stop by this Independence Day weekend ( July 2nd & July 3rd ) for our soft opening!
Pick one of our tables or grab a spot at the bar!

We can't wait to see you! 
Last modified
Tuesday, June 29, 2021 - 21:21pm